Power Hearing Aids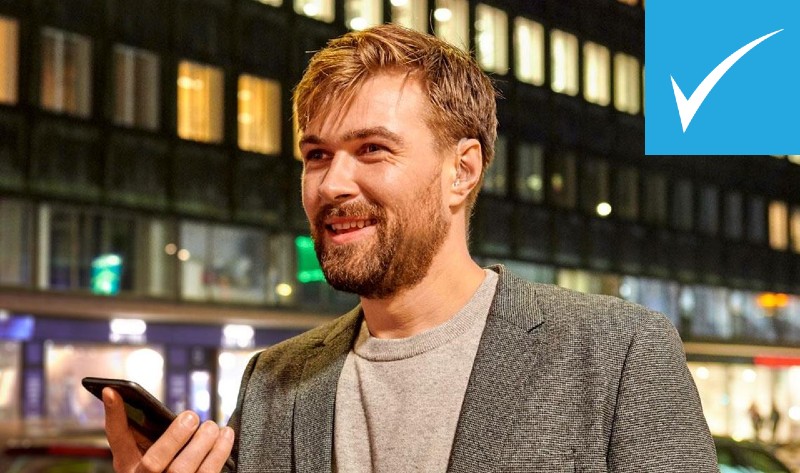 Power hearing aids are designed for people with severe to profound hearing loss. The latest power BTE models offer a complete and high powered hearing solution to give you confidence to connect with those around you and to perform in all daily situations.
Power hearing aids connect to compatible smartphones and a wide range of accessories via 2.4 GHz Bluetooth technology. You can stream phone calls and TV sound directly to both ears, adjust your hearings aids from your smartphone and much more.
Contact HEARING SAVERS on ☎ 1800 00 4327 to find out how you can save $000s on the latest power hearing aids.