Tele-Audiology in the comfort of your living room!
Tele-Audiology Remote Care
Access hearing consultations remotely via your smartphone or tablet
In the wake of COVID-19 social distancing, and its impact on our daily lives, more and more people are seeking alternative ways to look after their health remotely. From live-streaming yoga classes to fitness tips on social media, society is looking for ways to ensure we stay as healthy as possible without leaving our homes unnecessarily.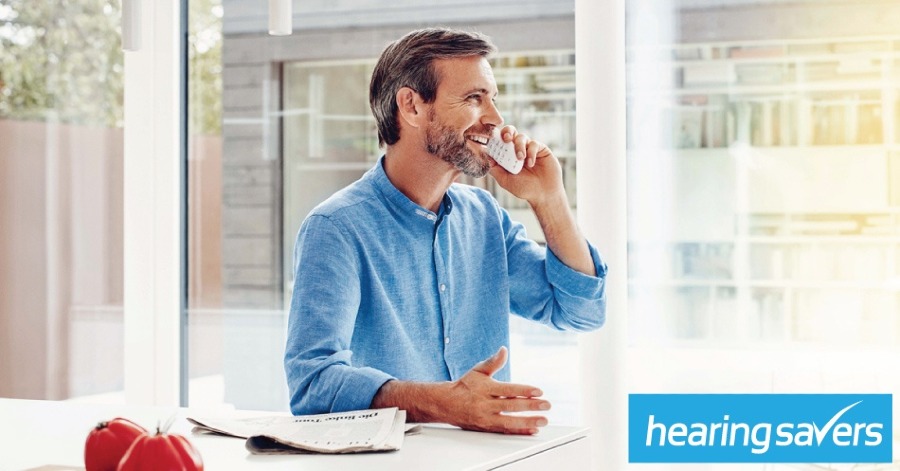 Now HEARING SAVERS is excited to to offer a remote solution for hearing health through Tele-audiology.
Like most health solutions, hearing services are commonly delivered via in-person consultations. The importance of hearing health during the COVID-19 outbreak should not be overlooked, however, and this is where HEARING SAVERS can help.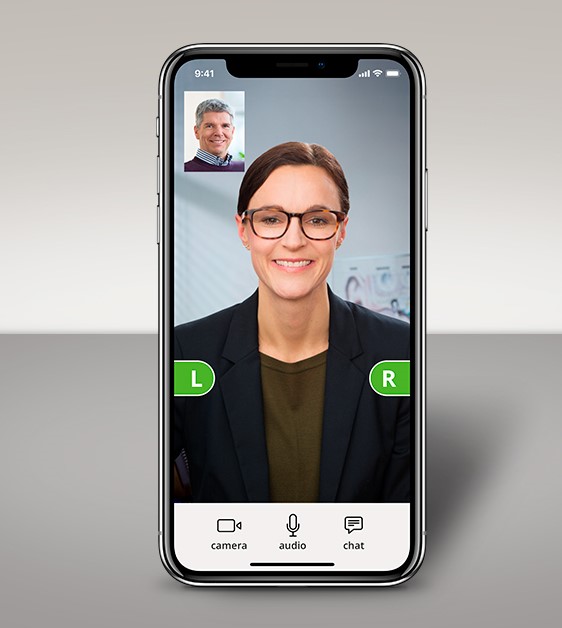 What hearing services can I access via Tele-audiology?
We can offer you via Tele-Audiology:
new and replacement hearing aid fittings
fine-tuning and program adjustments
general trouble-shooting and hearing aid care
....without leaving the comfort of your own home!
The remote care technology allows you to speak to our Audiologists through video or voice calling, using your smartphone or tablet, and for the Audiologists to carry out programming adjustments remotely, so you don't have to attend the clinic unnecessarily.
Tele-audiology allows our Audiologists to see, hear, talk and text with you during your remote appointment. We can connect to your hearing aids using our specialised software, and then adjust your hearing aid programming remotely to ensure you get the best out of them.
We then test the new hearing aid settings live, in real-time and in real-life situations while talking with you. This ensures complete satisfaction with the fine-tuning adjustments and an improved listening experience.
Wokka Brown
4 reviews


Extremely pleased with the helpful service I received from here .Friendly and very honest advice with what was best for my hearing. I was told I didn't need the more expensive hearing aids at all, which I really appreciated.
FABULOUS back up service to... Highly Recommended .
How do I benefit from remote Tele-audiology?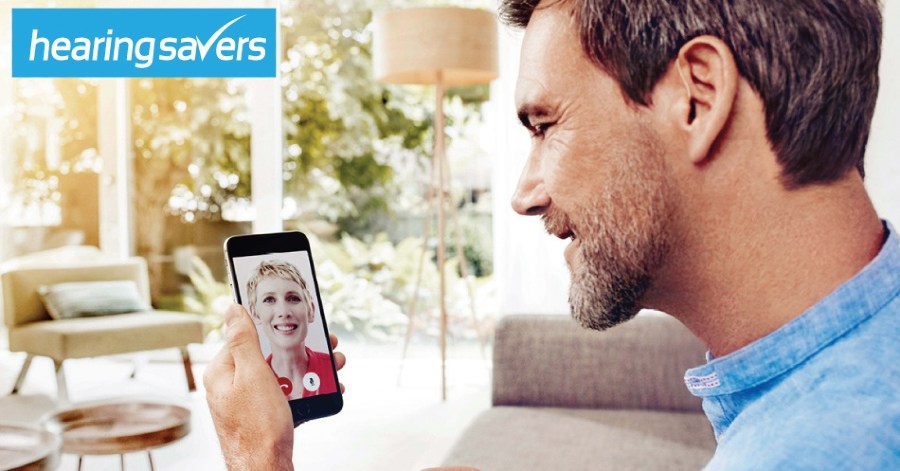 You can make use of the remote care technology, as long as you have:
compatible bluetooth hearing aids - contact us to check if you're unsure; and
a smartphone or tablet to install the remote care app; and
a stable internet connection.
Next steps
To find out which hearing aids are Tele-Audiology compatible and to learn more how remote care can best take care of your hearing health in the current climate contact: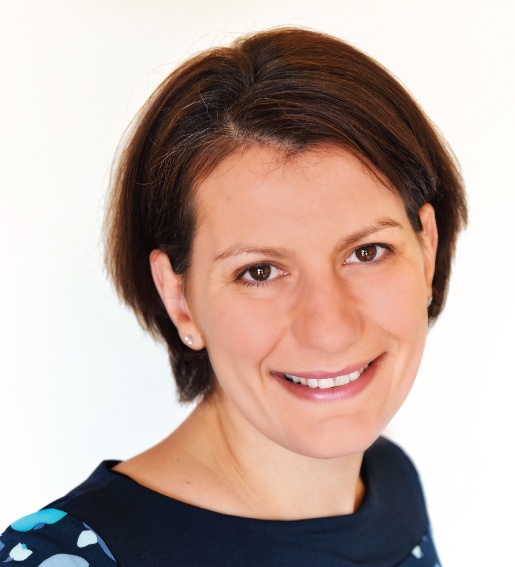 Principal Audiologist
HEARING SAVERS
Phone ☎ 1800 00 4327
Email: adrienne@hearingsavers.com.au
Tele-audiology is available with these trusted hearing aid brands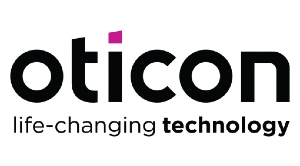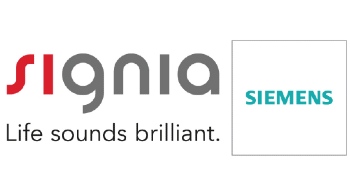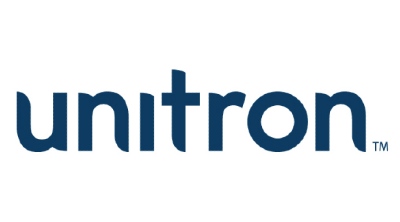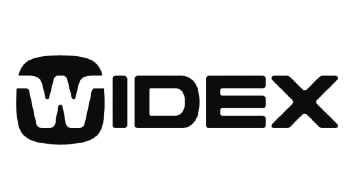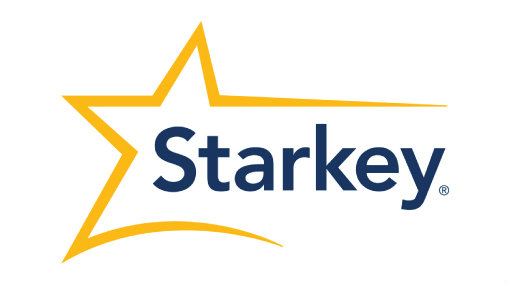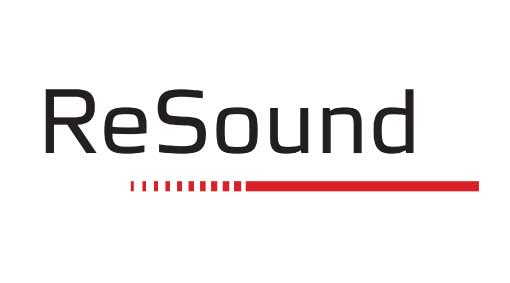 Remote Care Revolution
With the advancement of the Telecommunication Technology, our 'mobile telephone' has now become a computer in our hands and known as a smartphone. Along with smartphones, we have all ranges of technology such as tablets, iPads, PCs, laptops and talking computers such Google Home. Technology has changed, improved and enriched our lives in so many ways and now with the introduction of Tele-Audiology, we can deliver health services through technology.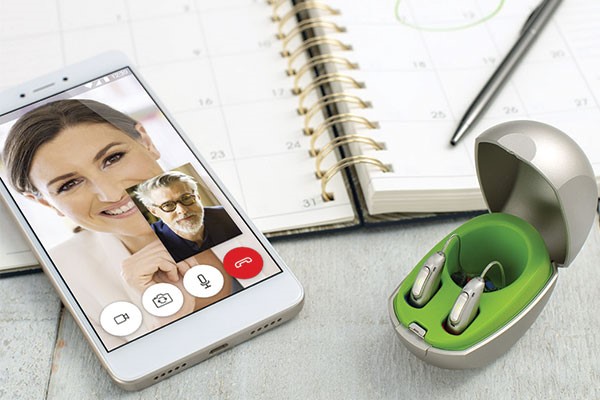 In the Audiology sector we can deliver hearing services and conduct real-time appointments for your hearing needs. While it can, in some instances, replace in-person appointments, Tele-Audiology mostly supplements in-clinic appointments with regular ongoing care combined with the utmost convenience and safety.
Tele-Audiology Supplements Current Care
Like most sectors, face-to-face appointments with a health practitioner had to be limited with social distancing restrictions imposed by COVID-19.
Tele-Audiology is a natural solution but until recently, remote care appointments faced resistance and skepticism from many Audiologists, industry professionals and consumers alike. The social-distancing limitations imposed by COVID-19 have forced the hearing sector to look beyond traditional methods of in-person healthcare, highlighted the benefits and importance of remote service and accelerated its adoption.
Tele-Audiology has now become standard practice at HEARING SAVERS and is more broadly offered the hearing sector.
How exactly does Tele-Audiology work?
Tele-Audiology, at its most basic level, is providing audiology services and professional advice remotely via electronic means. It can start with a phone call or email, and then develop into richer more sophisticated interaction with our Audiologists via live chat, text, video chat and importantly, real-time connection to your hearing aids (via the aid of your mobile or tablet).
As a starting point, we will schedule Tele-Audiology appointment via an online meeting apps such as Zoom, Skype or Microsoft Teams. These remote appointments give you an opportunity to discuss with our Audiologists the hearing challenges you are facing, explore hearing aid options or, if you're wearing hearing aids, optimal usage of your hearing aids, and collaboratively devise a plan to maximise your hearing.
All leading hearing aid manufacturers have a smart phone app which you use to adjust volume and manage your program settings. The extra benefit of these apps, is that they allow us to connect, often in real-time, with your hearing aid remotely. We can fine-tune your programming and you can then send us feedback on how your are enjoying the new settings all via the app.
Additional features of the apps include appointment scheduling and video appointments through the app itself.
Advantages of Tele-Audiology
a) Continuity of Care
Once fitted with hearing aids, you will likely need ongoing care to fine-tune your hearing aids, to match your specific hearing loss and listening & lifestyle needs, to establish long-term settings which work for you. This is where the option of remote care appointments is much more efficient and convenient vs attending one of our clinics. You can connect with our Audiologist at a mutually convenient time and we can then make on-going adjustments in real time, to fine-tune your hearing aids. With real-time adjustments you can hear the difference right away and provide feedback to ensure you're happy with the adjustments.
Remote care also gives our Audiologist an opportunity to review your progress with the hearing aids and an opportunity to share tips and tricks to improve your hearing aid experience, and provide maintenance and usage advice (such as changing batteries and wax filters) as you become accustomed to wearing hearing aids.
Tele-Audiology allows continuity of care, with no infection risk, which is difficult in times of social distancing restrictions and for clients living a distance from our clinics.
b) Accessibility
We all lead busy lives and it can be hard to take time off work, or away from the family, to attend your own healthcare needs. Even those who live in cities, many appreciate the ability to access consultations with their Audiologist in the comfort of their own home or office, by not having to take time off, and also avoiding traffic and the hassle to find parking.
Tele-Audiology has always been a great advantage for those living in remote areas, where an Audiology services are often not readily available. It also allows our clients to shop around for better prices and service, where choice of provider can be limited (and because local providers operate smaller business, they are unable to pass on buying power scale offered by HEARING SAVERS).Tele-audiology, therefore, eliminates the need to travel long distances to access the hearing care they need. It saves on travel and accommodation costs, not to mention time.
Clients with limited physical mobility, or cannot drive to our clinics, find great comfort in knowing they have access to ongoing care right in their living room, and can get appropriate counselling and advice without the need to physically attend a clinic.
c) Enhanced Overall Experience
Tele-Audiology has several other benefits, particularly the ability to keep up-to-date with the latest hearing aid software when released, ensuring that your hearing aids operate optimally and that you make the most of your hearing aid's features. Any new updates can be tested on the spot without having to attend the clinic.
Often clients enjoy attending appointments with a family member or friend. And while this is certainly beneficial (as it's often the other person who notices the hearing loss first), it can add stress for the family member or friend to clear their diary, e.g. arrange childcare or take time off work. Remote care appointments allow for greater flexibility in this regard. Through Tele-Audiology, the family member or friend can join in the appointment without the need to attend the clinic. This adds value by improving the overall delivery of quality care and less stress on your family members and caregivers.
Through your hearing aid's smartphone app, help is only a text or phone call away. You have the opportunity to connect with your Audiologist at a time that suits both of you. Additionally, the smartphone apps gather hearing-related usage data which we can monitor, and allows our Audiologist to provide tailored advice and recommendations based on your individual needs and usage of the hearing aids. This results in improved overall hearing usage, satisfaction and experience.
Limitations of Tele-Audiology
While Tele-Audiology has several advantages, there are, however, the technology may have limitations in specific circumstances.
a) Online Hearing Test
Ideally, a hearing test should be conducted in-person in a noise attenuated room. While one can undertake an online hearing test, these online tests can provide mixed results, depending on your equipment, e.g. computer speakers generally provide low quality output and your sound levels may not be calibrated correctly, or there is background, e.g. hum of a fan or fridge, these online tests generally do not compare well with the a face-to-face consultation with your Audiologist.
b) No Physical Checks
At this stage, Tele-Audiology does not allow for visual otoscopy (looking into your ear) which may reveal all or part of the cause of your hearing loss, e.g. wax build-up, other type of physical obstruction, or even over-growth of bones in your ear. Online hearing tests fail to determine whether your hearing loss is sensorineural (sometimes called 'nerve deafness'), conductive (a physical issue causing the hearing loss) or mixed (both inner ear and physical pathology). Tele-Audiology may, in such circumstances, limit the Audiologist's ability to properly diagnose and there devise suitable rehabilitation options for you.
c) Real Ear Measures
An additional step to verify that your new hearing aids meet your unique sound prescription is a'Real-Ear Measurement' (REM) test. A REM test is performed by inserting a microphone tube inside your ear which measures the amplification provided by the hearing aid at each frequency. This step determines whether the hearing aid is accurately programmed to match your hearing needs. Absence of a REM test may result in sub-optimal hearing experience.
d) Latest Technology
Tele-Audiology can be provided via Zoom, Skype or other online communication platforms, which are freely and readily available. However, for real-time connection to your hearing aids, you will require hearing aids which are compatible with the remote care smartphone apps. If your hearing aids are older, this may mean that they are not compatible. Additionally, older model phones may require an upgrade or at least installation of the latest operating software.
Best App for Tele-Audiology?
Leading hearing aid brands, such as Phonak, Oticon, Signia and ReSound, have developed a range of remote hearing care services via Internet platforms. These companies have focused on improving the quality and capability of the interaction between the hearing aid user and the Audiologist. Many have had these options available for years and some have introduced and enhanced these services as social-distancing restrictions resulting from the COVID-19 pandemic were introduced.
Audiologists will provide remote care generally through the use of a smartphone App which is easily downloaded from the Apple Store or Google Play. Your Audiologist can help you install it remotely or during your initial face-to-face appointment. Most of these apps have similar features such as the ability to text your provider or arrange audio-visual appointments. The App allows your Audiologist to adjust your hearing aid settings in real-time from their computer, while still communicating to you via video or voice chat. Most of the adjustments available in the clinic to fine-tune your hearing aid programming can be done remotely via Tele-Audiology Apps.
The ability to make real-time adjustments means you are can share feedback with your Audiologist right away when the settings are updating, resulting in efficient fine-tuning of your hearing aids and less need for further follow-up appointments.
Some apps have additional features to gauge user satisfaction, such as daily satisfaction ratings (provided by Signia), which asks you to rate your hearing aid's performance and record your comments daily. This feature combines actual usage data with your subjective ratings, which, when shared with your Audiologist, will allow richer insight into your hearing needs and allow for more targeted adjustments to deliver an ideal hearing solution. It also reduces the need for the Audiologist to ask you to remember where you're hearing well and situations in which you're not completely satisfied.
---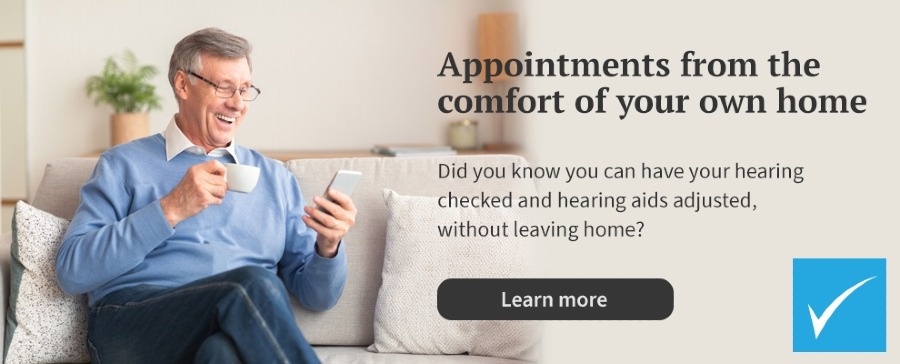 Tele-Audiology is becoming more mainstream nowadays and is offered by many leading hearing aid providers. Your choice of hearing aid may affect how you receive remote care via Tele-Audiology. Contact HEARING SAVERS today on 1800 00 4327 to speak to our friendly team to discuss Tele-Audiology and help choose the best hearing aid for you.