Signia Charger Compatibility
Signia Hearing Aid Chargers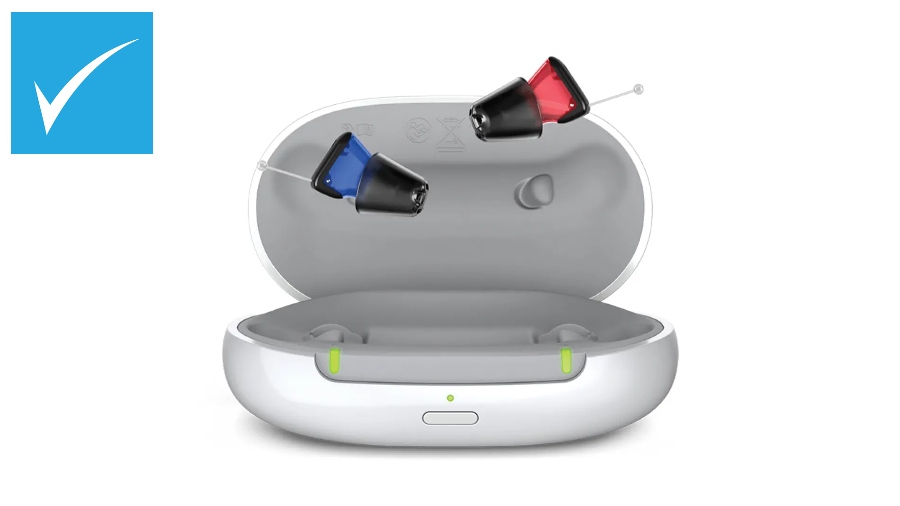 Rechargeability is an important factor when deciding on new hearing aids. Signia offers a wide range of rechargeable hearing aids accompanied by charging solutions to match every need.
Free yourself from the hassles of disposable hearing aid batteries
Simplify your life with a ground-breaking built-in lithium-ion battery hearing technology in Signia hearing aids that provides a full day of hearing including unlimited streaming.
Signia Rechargeable Hearing Aid Compatibility Overview
(a) Signia Pure Charge&Go 7, 5 and 3 X; Signia Motion Charge&Go 7, 5 and 3 X
(b) Signia Pure Charge&Go 2 and 1 X; Signia Motion Charge&Go 2 and 1 X
(c) Signia Motion Charge&Go P & SP X
(d) Specific version required for each model

More information is available at www.signia.net/chargers-and-accessories/charging-solutions/