About HEARING SAVERS
A unique concept in the Australian hearing market
In 2013, HEARING SAVERS co-founders, Adrienne & Ryan, saw a void in the market to provide exceptional hearing technology at fantastic prices, combined with with personal and premium fitting and after-care service nationally.
We offer a specialist team with decades of experience dedicated to the satisfaction of our clients. We understand that purchasing hearing aids is an investment, so we offer a 30-day money-back Satisfaction Guarantee. You will find only the newest and latest technology from the best suppliers in the industry... along with our 5% Price Beat Guarantee.
HEARING SAVERS is an independent Australian nationwide company offering audiology services, hearing aids, batteries and accessories.
All leading brands, models and technology levels, from standard to premium.
Choose from our national network of 100 hearing clinics.
Contact us on freecall ☎ 1800 00 4327 for all inquiries.
Head office: 494 Centre Rd, Bentleigh VIC 3204, Australia

Trusted Brands, Best Prices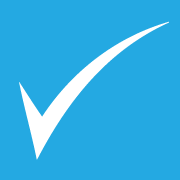 HEARING SAVERS offers world leading hearing aid technology at the best prices across Australia. Our aim is for hearing technology to be readily accessible and affordable to all. We enjoy 'hearing' about the positive impact we make to the quality of peoples' lives.
Fully Independent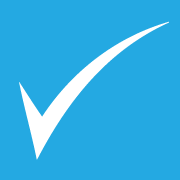 HEARING SAVERS is fully independent, unlike many other hearing aid providers, which means we'll always offer you the right choice and best value in Australia… not to mention our Price Beat Guarantee. We offer a full range of genuine, top quality hearing aids and related hearing products from all major global suppliers.
Australian Family Business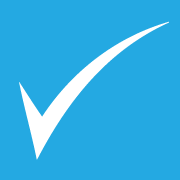 HEARING SAVERS is 100% Australian-owned and operated with head office located in Bentleigh VIC Australia, which means all your online orders arrive quickly, you receive local support and care and our prices are in Australian dollars (so no need to worry about exchange rates). We offer clinics across metropolitan Melbourne, plus a network of independent hearing clinics across Australia to provide local service and on-going care.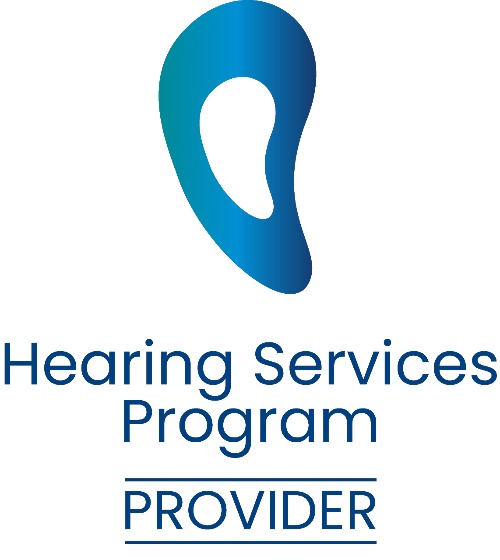 Government Accredited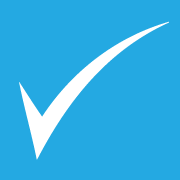 HEARING SAVERS is accredited by the Commonwealth Government to provide FREE hearing tests and FREE hearing aids to Pensioner & Veteran (DVA) card holders, and NDIS funded clients, under the Commonwealth Hearing Services Program. Please note conditions apply.
---
Adrienne Blechman
Principal Audiologist
BSpPath, DipAud, MClAud, AAudA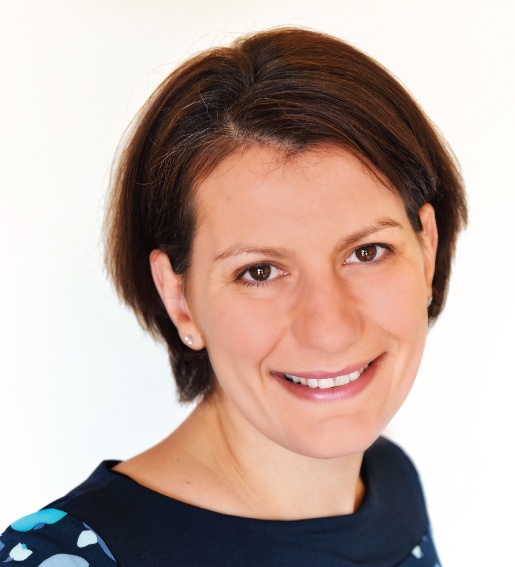 Adrienne Blechman is an experienced and accomplished Audiologist, with 15 years experience in private and public practice across Victoria. She started her career with Australian Hearing in Bendigo, often travelling to remote communities to provide much needed audiological services. After moving back to Melbourne, Adrienne and her husband Ryan, established Absolute Hearing, opening their first clinic in 2003 in trendy Toorak.
Absolute Hearing soon grew to be Victoria's largest independent hearing practice with 10 locations across Melbourne including Caulfield, Bentleigh, Albert Park, Hawthorn, Toorak, Dingley Village, Keysborough, Noble Park, Mordialloc and Mentone. Adrienne and her amazing team enjoyed helping thousands of clients benefit from the latest in hearing aid technology, restoring their confidence and giving them back their quality of life.
After operating Absolute Hearing for 8 years, Adrienne and Ryan decided to sell the business to focus on their growing family. Three kids later, Adrienne is now delighted to launch HEARING SAVERS, a new concept in hearing care services – offering the latest technology from trusted global brands, absolute premium service and all at discount prices, compared to many of the larger chains.
Adrienne is passionate about Audiology and is past President of the Audiological Society of Australia (Vic), where she raised awareness and promoted audiological services to both hearing professionals and the wider community.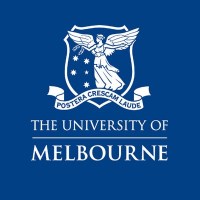 Adrienne is a qualified Speech Pathologist and holds both a Graduate Diploma in Audiological Science and a Masters of Clinical Audiology from the University of Melbourne.
Adrienne is a full member of the Audiology Australia, and is accredited by the Commonwealth Government Department of Health (Hearing Services Program), Medicare, EPC, JobAccess, HICAPS, TAC, WorkSafe Victoria and NDIS.

Adrienne is currently completing her Doctor of Audiology (AuD) at the A.T. Still University - Arizona School of Health Sciences, covering hearing science and the nature & treatment of hearing and balance disorders across the lifespan.
You can contact Adrienne Blechman at: adrienne@hearingsavers.com.au
Tel: 1800 00 4327
---
Audiology Australia Accredited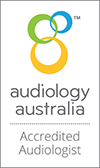 We are proud to display the Audiology Australia trade mark, which is exclusively available and restricted to members of Audiology Australia who have met the requirements for full membership, gained a Certificate of Clinical Practice (CCP) and committed to ongoing professional development.
More information can be found at www.audiology.asn.au.
---
Our Beginnings
HEARING SAVERS is a young, dynamic Australian family business established in 2013.
Prior to establishing HEARING SAVERS, Ryan and his wife, Adrienne Blechman, founded Absolute Hearing, Audiologists. They grew the business over 8 years to be one of Victoria's largest independent hearing clinics, with 10 locations across Melbourne. The business was later sold so that Ryan and Adrienne could spend more time with their growing family.
HEARING SAVERS's online shop was established in 2013, followed by our first hearing clinic in Bentleigh, VIC in 2014. We then expanded our network nationally to Sydney, Brisbane, Gold Coast, Sunshine Coast, Whitsunday Coast, Perth, Mandurah, Canberra, Newcastle, Adelaide, Hobart and regional Victoria, plus further expansion in Melbourne, opening our Toorak and Malvern hearing clinics in 2015, and Essendon hearing clinic in 2021.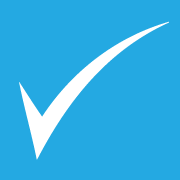 HEARING SAVERS Pty Ltd
ABN 61 581 665 667
494 Centre Rd
Bentleigh VIC 3204

Tel 1800 00 HEAR (1800 00 4327)
Fax 03 9557 6750

save@hearingsavers.com.au
www.hearingsavers.com.au

---
We proudly serve clients across Australia in Melbourne, Sydney, Brisbane, Gold Coast, Sunshine Coast, Whitsunday Coast, Adelaide, Perth, Canberra, Hobart and many, many other locations across Australia. Please note that we are not affiliated with Specsavers Audiology Australia.