Hearing Protection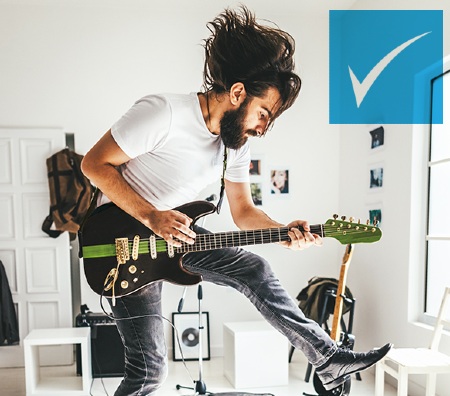 Protect against noise
Your hearing is a valuable commodity and hearing well goes beyond just the ability to hear. It is tied to your social-emotional, cognitive and physical well-being. However, once damage has been done to the auditory system, it could be irreparable. So, it is essential for you – and your friends and family – to take care of your hearing before the damage is done.
HEARING SAVERS offers a range of high-end, in-the-ear hearing protection devices designed to reduce the impact of noise-induced hearing loss.
Serenity Choice
The 100% acoustically-tested filters cancel noise and block out loud sound, while keeping ears ventilated for comfort and to reduce moisture. The hearing protection devices are made from TPE, medical-grade, hypoallergenic material, which has some antibacterial properties, unlike silicone.
Contact HEARING SAVERS on ☎ 03 9557 6412 to find out more about our noise and hearing protection solutions.
Phonak

Serenity Choice – Sleep Plugs Are you a light sleeper, have a spouse who snores or maybe you know someone who lives in a congested area and finds it difficult to sleep? Phonak Serenity Choice Sleep is designed to reduce the sound level of...

Phonak

Serenity Choice – Music Plugs Serenity Choice Music is designed specifically for musicians, music lovers and concert goers. The patented membrane filter technology provides a tuned, flat attenuation response so all frequencies are reduced by...