Hearing Aid Prices
How much do hearing aids cost?
Hearing aids are a valuable investment. You want the best, but now you don't have to pay top dollar. At HEARING SAVERS, we offer you the latest, genuine hearing aids from world-leading suppliers at a massively discounted rate.
Do we have the lowest hearing aid prices in Australia?
How do we do it?
How do the others get away with it?
Level
Our Price Range (each)
Potential Savings
Popular Hearing Aid Models
Platinum
$3,700 - $4,200
$3,000+ per pair
• Oticon Real 1
• Signia 7AX
• Widex MOMENT 440
• Phonak Lumity P90
Gold
$2,500 - $3,200
$2,000 per pair
• Oticon Real 2
• Signia 5AX
• Widex MOMENT 330
• Phonak Lumity P70
Silver
$2,000 - $2,400
$1,200 per pair
• Oticon Real 3
• Signia 3AX
• Widex MOMENT 220
• Phonak Lumity P50
Bronze
$1,300 - $1,600
$700 per pair
• Oticon Zircon
• Signia 2AX
• Widex MOMENT 110
• Phonak Lumity P30
Entry
$700 - $1,400
$500+ per pair
• Starkey Livio AI 1200
• Signia 1 AX
• ReSound Key 3
• Unitron Blu 1
What is included with your new Hearing Aids?
Enjoy comprehensive audiological care, professional fitting, 30-day satisfaction guarantee, extended product warranties, rebates, and on-going support when you purchase hearing aids from HEARING SAVERS.
Included with your new HEARING AIDS
FREE
Comprehensive hearing test
Professional hearing aid fitting & programming, tailored to your specific hearing needs
Review appointment to fine-tune your new hearing aids
1-year free hearing aid adjustments & service at your local clinic
On-going in-house hearing aid cleaning, minor servicing and maintenance
1-year supply of fresh, premium hearing aid batteries; Discounted charger for rechargeable models
Extended 4-year manufacturer warranty for most Oticon, Signia, Widex, Starkey & Phonak hearing aids; Minimum 3-year warranty all other models.
1-year manufacturer cover for accidental loss & damage

(conditions apply)

Custom ear moulds

(if required)

Choice of hearing aid colours
Absolutely NO hidden costs and NO extra costs
30-day hearing aid trial, with money-back satisfaction guarantee
Pensioners & Veterans Government rebates

(Hearing Services Program conditions apply)

Private Health Insurance rebates
Price Beat Guarantee
Join thousands of delighted customers across Australia — see our 5-Star Reviews
​
As we are independent, we offer ALL hearing care brands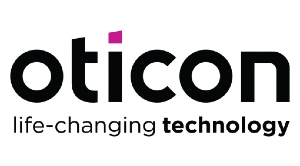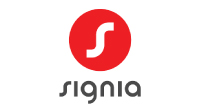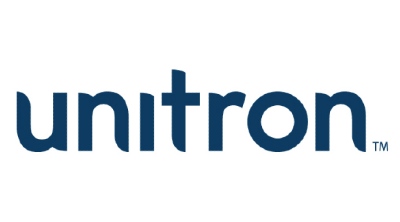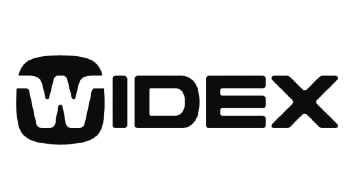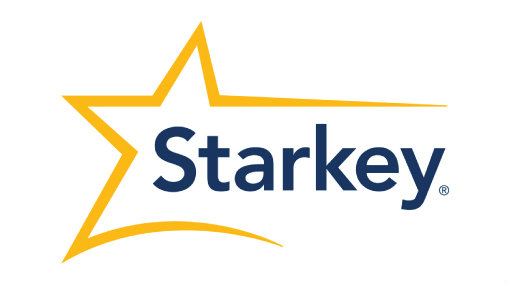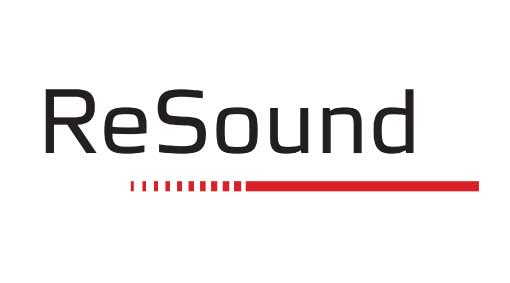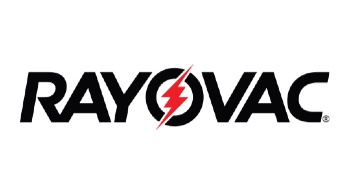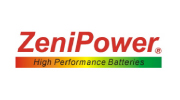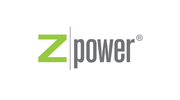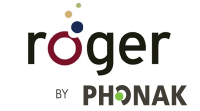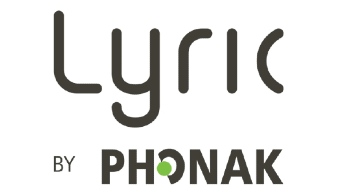 ---
Why do the hearing aid prices vary so much?
Essentially, higher technology hearing aids deliver higher quality sound and more advanced features. What does this mean for you?
We can deliver more natural, richer sound quality by better matching the hearing aid programming to your particular hearing loss; and
You will hear better in background noise and in more challenging listening environments, such as driving, noisy restaurants and family meals, at the cinema and out with friends at the local coffee shop.
Example: Feature comparison of Signia Augmented Xperience (AX) hearing aids
| Features | 7AX | 5AX | 3AX |
| --- | --- | --- | --- |
| Technology Class | Platinum | Gold | Silver |
| Frequency Channels | 48 | 32 | 24 |
| Hearing Programs | 6 | 6 | 6 |
| Spatial SpeechFocus | • | | |
| SpeechFocus | • | • | |
| Extended Bandwidth | • | | |
| Sound Brilliance | • | • | |
| Sound Equaliser | 6 | 3 | |
| Feedback Cancellation | • | • | • |
| Bluetooth / Wireless | • | • | • |
| Direct Audio Streaming | • | • | • |