Phonak Lyric Invisible Hearing Aid - FREE Trial at HEARING SAVERS
Discover Phonak Lyric
The world's only 100% invisible hearing aid!
Why invisible hearing aids?
Lyric captures and amplifies sound differently than other types of hearing aids. Your outer ear naturally captures sound and sends it to the Lyric device seated deep inside your ear canal, the same way sound travels through an ear. The sounds are processed and amplified to comfortably deliver natural sound to your inner ear while remaining 100% invisible.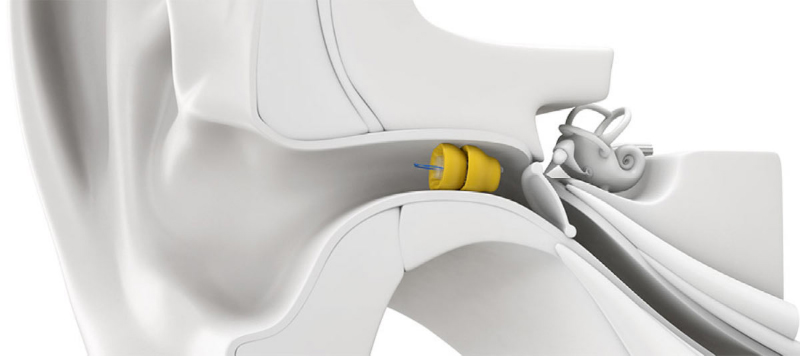 A Truly Invisible Hearing Aid
Lyric is an invisible, extended-wear hearing aid, which is designed to be worn 24 hours a day, 7 days a week.
It is truly invisible, being placed deeply in the ear canal. It is worn for months at a time.
Lyric is designed to sit comfortably in the ear around the clock, and it incorporates the best of Swiss precision with Silicon Valley origins to create a work of technological art. Lyric delivers a more natural hearing experience because sound is processed analog. It also uses your natural ear anatomy to localise sound.
A broad size range consisting of 7 sizes – from XXS to XXL models – is available to comfortably fit as many different ear sizes as possible. The various sizes effortless listening and wearing comfort.
See Lyric Prices

»
The Subscription Hearing Aid
Lyric is purchased on a subscription basis. A subscription covers one year of Lyric hearing, which includes replacement Lyric devices and servicing throughout the year.
With Lyric, there are no repairs or battery replacements and you will receive technology updates as they become available. Each Lyric device lasts for months at a time. When you need a new Lyric, simply visit HEARING SAVERS for a replacement device.

---
Contact HEARING SAVERS on
☎ 1800 00 4327
Arrange your FREE trial and find out the amazing benefits of Lyric invisible hearing aids.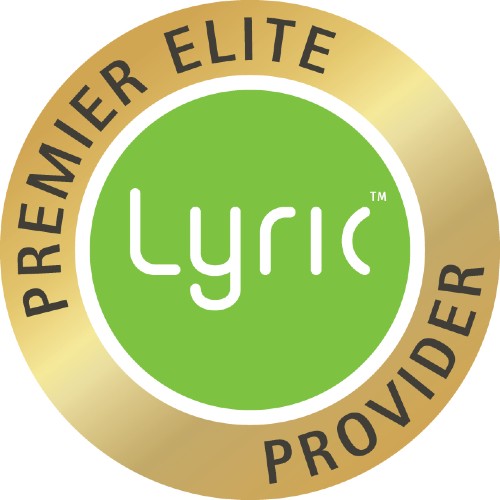 HEARING SAVERS is a delighted to be awarded Lyric Premier Provider status by Phonak in recognition of our excellent service to our Lyric clients and ongoing Lyric clinical development.
Only select hearing clinics are accredited by Phonak to fit Lyric invisible hearing aids, and of these clinics, an exclusive cohort achieve Premier Lyric Provider recognition.
---
What's included with my Lyric subscription from HEARING SAVERS ?
Comprehensive hearing test
FREE 30-day Lyric trial
Ear wax removal
All your appointments to adjust your Lyric programming and in-ear fitting
Lyric device replacements
Option of Lyric self-replacement
Automatic upgrades to latest Lyric technology
Interest-free payment plans
SAVE on insurance and batteries - not required with Lyric
Significant Discounts for multi-year subscriptions and upfront payment
Why should I consider Lyric invisible hearing aids?
Cosmetics – 100% invisible
Music lovers – natural sound
Dexterity issues – hassle-free, long wear
Memory issues – hassle-free, long wear
Tinnitus – 24/7 amplification
Night-time hearing – 24/7 amplification
Glasses in the way – internal fit