Buying Hearing Aids from Overseas
Thinking of Buying Hearing Aids from Overseas?
Before purchasing hearing aids from overseas...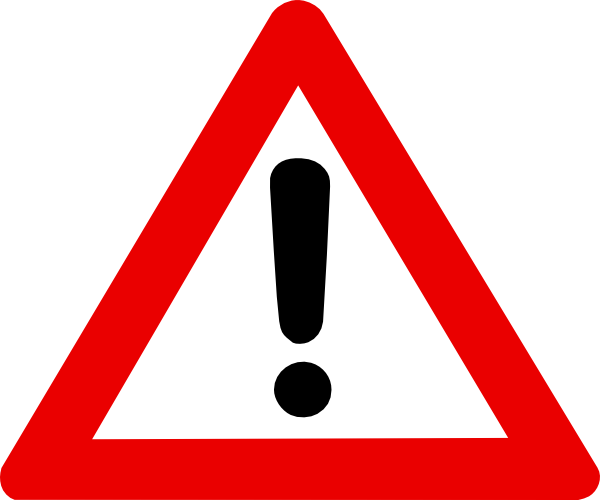 ...ask yourself:
How reputable is the vendor?
How do you know the hearing aid is genuine, and not a fake or a cheaper model re-labelled?
How do you know it's new, and not second-hand?
How do you know the hearing aid is suitable for your loss? What if it's not programmed correctly?
What if you want to return or exchange the hearing aid?
---
Hearing aids purchased from overseas vendors or via auction sites, such as eBay, may initially appear 'cheaper', however...
Your hearing aids will not be fitted and programmed by highly trained Audiologists
There is no service included – most Australian hearing clinics will not fit hearing aids purchased outside of Australia because the integrity of the hearing aid, which is a medical device, cannot be verified - there is simply too much risk to the clinic if the hearing aid is unsuitable and causes damage to your hearing
The hearing aid model may not be available in Australia, and therefore local hearing providers will not have compatible equipment to adjust or service these hearing aids
There is no trial period if the hearing aids are unsuitable
There is typically no product warranty for defects, loss or damage
There is no local service for repairs — you will be without your hearing aids for weeks to months
You may not be eligible to claim private health insurance rebates
There is no Government contribution for Pensioners & Veterans or NDIS participants
You will need pay for each appointment, with no certainty of a satisfactory outcome
---

At HEARING SAVERS you will always get...

HEARING SAVERS is completely independent, which means we will always recommend the right choice and best value for you!
We recommend purchasing hearing aids from reputable Australian hearing providers
Did you know your investment in hearing aids will be for 4+ years?
Hearing aids are medical devices, and not simply off-the-shelf products, where it's important to get it right from the start - right model, right style, right programming.
Some of our clients who initially purchased from overseas suppliers, thinking they saved a few hundred or even thousand dollars, were later fitted with more suitable hearing aids at HEARING SAVERS. They incurred significant and unnecessary charges, time wastage and stress as they failed to get a satisfactory outcome buying from distant, overseas vendors.
Contact HEARING SAVERS on 1800 00 4327 to discuss the best solutions for your individual hearing loss and listening needs