Buy in Bulk & Save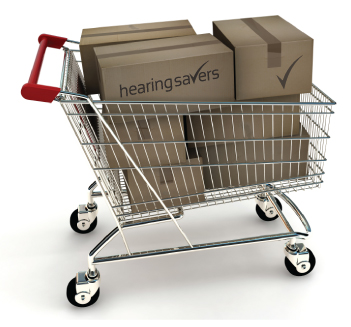 MASSIVE savings for bulk hearing aid battery orders when you order 10 or more fresh packets! Discount across all leading brands including Power One, Widex, ZeniPower, Rayovac and HEARING SAVERS... all with long shelf lives. FREE shipping on all orders in Australia, and when you spend $60 or more in a single transaction, we'll include a complimentary tracking number with your order for your convenience.

Thanks for choosing HEARING SAVERS for all your hearing care needs.
Looking for larger quantities? Contact us for a quote.