Locations
Find a Hearing Clinic
HEARING SAVERS provides local service, professional care and on-going support with our national network of professional and independent hearing clinics across Australia. All hearing aids purchased from HEARING SAVERS include (at no extra cost) professional fitting at our local clinic or via Tele-Audiology, with a qualified hearing specialist.
100 Hearing Clinics in Australia
To arrange your appointment, contact us on ☎ 1800 00 4327 or save@hearingsavers.com.au
---
Saving More than your Hearing
All hearing aids supplied by HEARING SAVERS include a professional fitting appointment, either in-person or via Tele-Audiology, with a qualified hearing specialist. To take advantage of our market-leading prices, all hearing aids are ordered via our warehouse — we order in bulk and share the savings with you.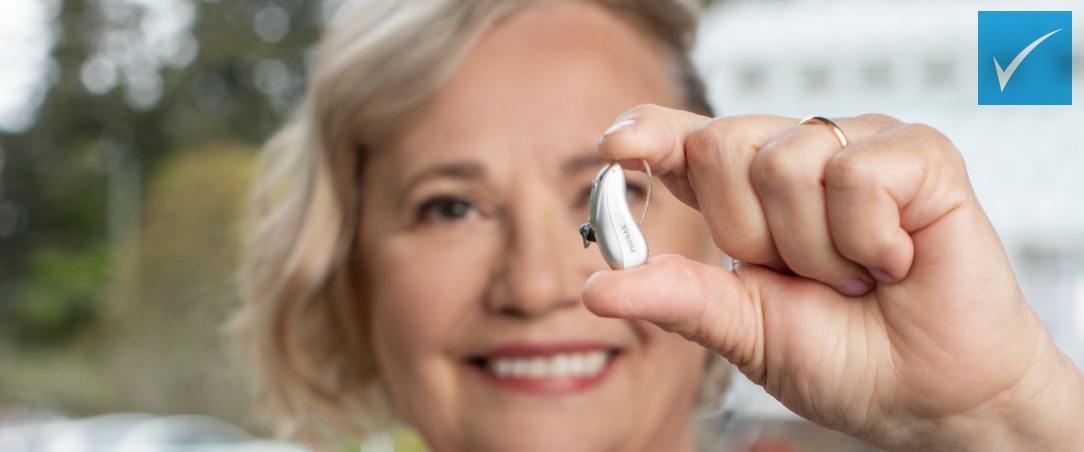 We then arrange your fitting appointment via Tele-Audiology in the comfort and safety of your own home, or with our local partner hearing clinic, who will look after your hearing assessment, custom hearing aid fitting and ongoing after-care service. Our hearing specialists have deep clinical experience, and are proficient across all major hearing aid brands and models, helping thousands of delighted clients restore their hearing and regain their confidence and quality of life.
By choosing HEARING SAVERS, you get the best hearing aid prices along with premium service, ongoing care and comprehensive inclusions. Our team members are both experienced and highly qualified to ensure the best outcome for you and your hearing!
Our Products & Services
Hearing tests
Hearing aid quote and selection
Custom hearing aid fitting and programming
Ongoing care, hearing aid cleaning, maintenance and repairs
Private health insurance rebates
Further discounts for Pensioners, Veterans &and Seniors
We are accredited by the Government to provide FREE hearing tests and FREE Hearing Aids to Pensioners and Veterans under the Commonwealth Hearing Services Program. Conditions apply.

☎ 1800 00 4327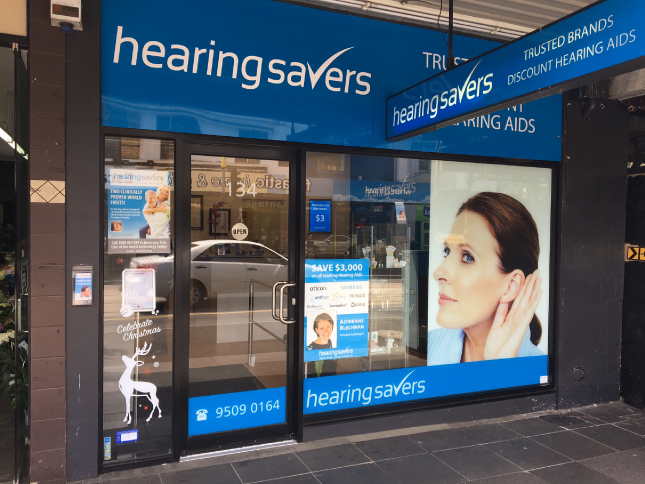 HEARING SAVERS is Australian-owned, Government accredited and fully independent, unlike many other hearing service providers, which means we'll always give you the right choice and best value in Australia... not to mention our Price Beat Guarantee.
Call us on ☎ 1800 00 4327