Home Care Packages for Hearing Aids
Home Care Packages Program
The Home Care Packages Program supports older people with complex care needs to live independently in their own homes.
The support is provided through a Home Care Package – a coordinated mix of services that can include:
help with household tasks
personal equipment, e.g. walking frames, hearing aids
minor home modifications
personal care
clinical care such as nursing, allied health and physiotherapy services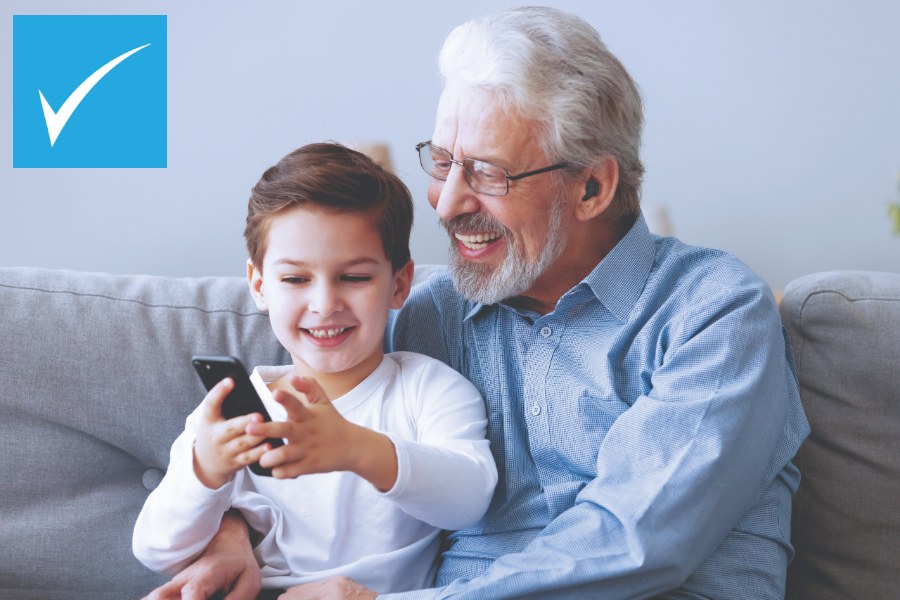 There are 4 levels of Home Care Packages – from level 1 for basic care needs to level 4 for high care needs.
Level 1 Basic care needs – $9,026.45 a year
Level 2 Low care needs – $15,877.50 a year
Level 3 Intermediate care needs – $34,550.90 a year
Level 4 High care needs – $52,377.50 a year
Who is eligible?
Eligibility is based on your care needs as determined through an assessment, but you must also be:
an older person who needs coordinated services to help them stay at home; or
a younger person with a disability, dementia or other care needs not met through other specialist services.
Your financial situation won't affect your eligibility.
Hearing Aids funded by Home Care Packages
You can access a range of personal care, allied health and clinic services under a Home Care Package from health professionals to maintain your optimal physical, sensory, psychological, cognitive, social and cultural functions.
Hearing aids are essential for communication and your social well-being.
Contact HEARING SAVERS to get a quote on the latest hearing aids, which may be funded via your Home Care Package.
Price Beat Guarantee
Shop with Confidence
HEARING SAVERS is completely independent, unlike many other hearing aid providers, which means we'll always offer you the right choice and best value in Australia.
We pride ourselves on offering all our clients our Price Beat Guarantee, which means you can shop with confidence knowing that when you buy from HEARING SAVERS, you are receiving the best prices on ALL leading hearing technology.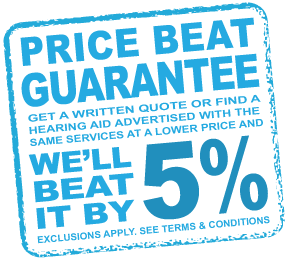 We aim to bring you the best value possible for all the latest hearing aids, batteries, accessories and consumables... and that's a promise. However, if you get a cheaper written quote or happen to find a cheaper advertised price, even if it's on sale, we will not only match it, we'll beat it by 5%.
Don't forget, some exclusions apply. Please see our Price Beat Guarantee Terms & Exclusions.
---
Source: https://www.myagedcare.gov.au/help-at-home/home-care-packages