Hearing Aid Care Plan SAVERS+
SAVERS+
Hearing Aid Care Membership
Enjoy the convenience, peace of mind and savings of SAVERS Plus.
SAVERS+ is your after-care plan for your hearing aids where your appointments, servicing, advice and consumables are covered for a low fixed annual fee. Plus enjoy exclusive bonus Perks+ for members.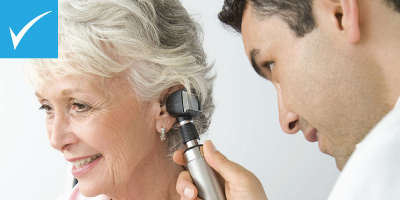 Consultations
Hearing tests
Hearing aid programming adjustments
Wax removal
Usage instructions &amp advice
Tele-Audiology appointments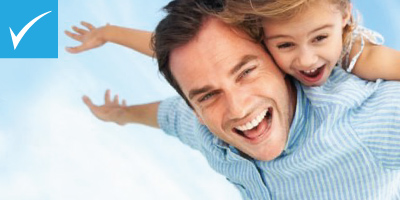 Consumables
Domes
Wax filters
Receivers
Hearing aid batteries
Standard earmoulds
FREE postal service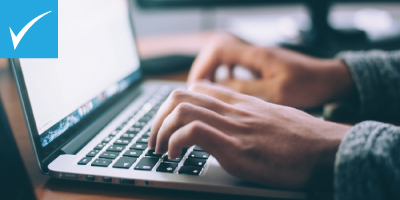 Servicing & Repairs
Cleaning & Maintenance, e.g. wax filters
Troubleshooting
Smartphone pairing
Re-shells
Re-tubing
Warranty repairs
Firmware upgrades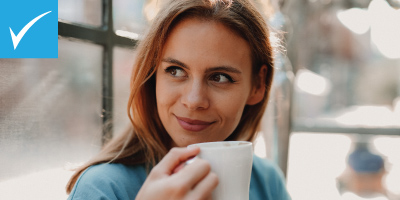 Perks+
Free trial of latest hearing aid technology
Loan hearing aids when your hearing aids are away for repair
$50 rebate on your Loss & Damage excess
5% loyalty discount on your next hearing aid purchase
Exclusive offers and specials
Membership Options
Enjoy the benefits of SAVERS+ Membership for only $300 per year.
| Membership | Annual Price | Discount |
| --- | --- | --- |
| 1-year | $300 | - |
| 2-years | $285 | 5% |
| 3-years | $270 | 10% |
Save up to 10% per year when you choose a multi-year membership.
SAVERS+ membership is subject terms & conditions, exclusions and annual limits – please see details below.
Membership Benefits
SAVERS+ offers you peace of mind and substantial savings to ensure your hearing, ear health and hearing aids are in optimal condition throughout the year.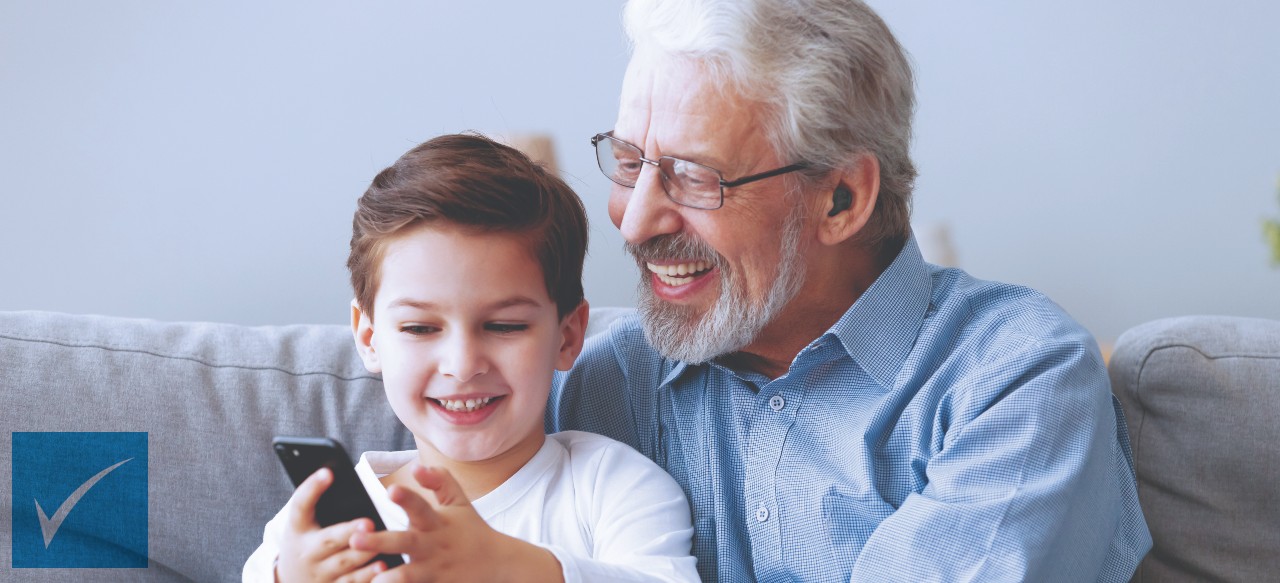 Avoid paying each year ...
Annual hearing test - $82
Hearing aid adjustment / service - $62 per appointment
Wax removal - $95 per appointment
Hearing aid receiver - $160 (2 receivers)
Hearing aid domes - $54 (3 packets)
Wax filters - $35 (6 packets)
Hearing aid batteries - $60 (20 packets)
And with Perks+, you will also receive priority access to the latest hearing aid technology, free trials, loan hearing aids and special offers from HEARING SAVERS.
---
FAQs

You can join SAVERS+ at any time.

As we include 1-year of appointments with each fitting, we recommend joining SAVERS+ on your first anniversary from fitting.

Yes, absolutely.

We'll look after your hearing and your hearing aids whether purchased from HEARING SAVERS or another hearing provider. And because we're proficient with all leading brands, you can rest assured your hearing care is in good hands.

We will continue to care for your new hearing aids while you're a member of SAVERS+. There is no change to the service or the price of your SAVERS+ membership. Please note, however, there is a maximum of 2 hearing aids per membership.

If you choose to replacement your hearing aids, we will continue to look after your replacement hearing aids. Under Perks+ you will receive a $50 reduction in any excess payable under the manufacturer's Loss & Damage warranty. Please note that SAVERS+ membership is non-refundable.

Consultations under SAVERS+ are provided at our Bentleigh, Malvern and Essendon hearing clinics in Melbourne.

If you live a distance from our clinics and wish to join SAVERS+, we can provide clinical services remotely via Tele-Audiology.

Prior to your membership expiry, we will send you a renewal notice. Renewal is optional.
---
Terms & Conditions
SAVERS+ membership is subject to the following terms & conditions:
Membership is available to all clients with hearing aids
Your membership commences on receipt of your membership payment
Membership is payable in full at commencement of your membership
Minimum membership term is 12-months; maximum membership term is 36-months
Discounts are available for multi-year memberships
Membership renewal is optional – renewal notices will be sent to members in advance of membership expiry
Maximum of 1 membership per client
Maximum of 2 hearing aids per membership
Free postal service is limited regular post to members within Australia and courier service to hearing aid manufacturers
Membership is not refundable
Membership is not transferrable
Membership terms, conditions, pricing, exclusions and annual limits are subject to change without notice
Membership is subject to Exclusions and Annual Limits detailed below
Exclusions
SAVERS+ membership excludes all services, products, accessories and consumables unless specified above. In addition, membership excludes following:
Hearing aid fitting appointments
Rechargeable batteries
RIC custom earmoulds and slimtips
ActiveVent receivers (Phonak)
M&RIE receivers (ReSound/Beltone)
Miracell Proear
Out-of-warranty repairs
Courier services and shipping of hearing aids to clients
Annual Limits
SAVERS+ membership has the following limits each year per member:
1 hearing test
2 wax removal appointments
4 hearing aid adjustments/service appointments
1 receiver per hearing aid
1 re-shell per hearing aid
Sufficient disposable batteries to reasonably operate your hearing aids for a 1-year period
3 weeks loan hearing aids
Annual limits reset on each annual anniversary. Any product or service exceeding these Annual Limits will be charged at the regular price, published online at www.hearingsavers.com.au