Invisible Hearing Aids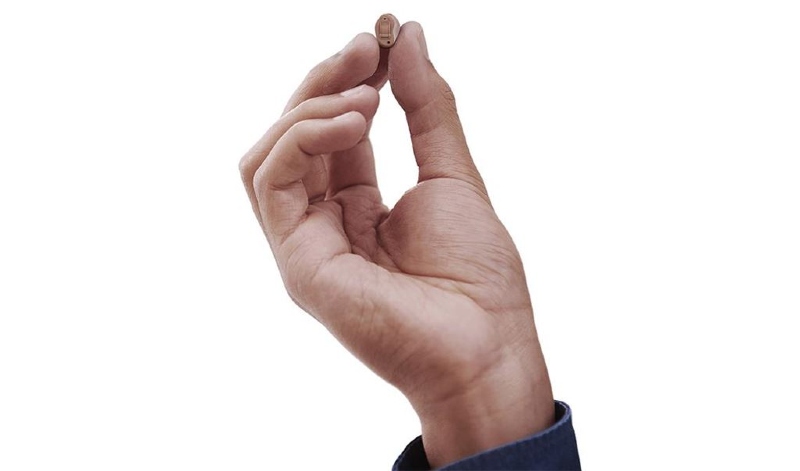 Looking for a discreet hearing solution?
Today's small hearing aids are comfortable and discreet. The latest generation of Invisible hearing aids are custom-made to fit your unique ear shape. They are now smarter and smaller than ever, allowing you to hear more of the sounds around you, with the tiny hearing aid hardly noticeable deep in your ear. Invisible hearing aids are not detectable by others, but you will absolutely notice the difference!
Contact HEARING SAVERS on ☎ 1800 00 4327 to find out how you can SAVE $000s on the latest Invisible hearing aids.