Best Hearing Aids of 2023
The 5 Best New Hearing Aids of 2023
Updated October 2023
2023 is proving to be an innovative year in the hearing industry with the launch of exciting new hearing aid models and technology. Advancements in artificial intelligence, connectivity and control, with intuitive smartphone apps, will ensure the 2023 line of new hearing aids seamlessly fit into your lifestyle.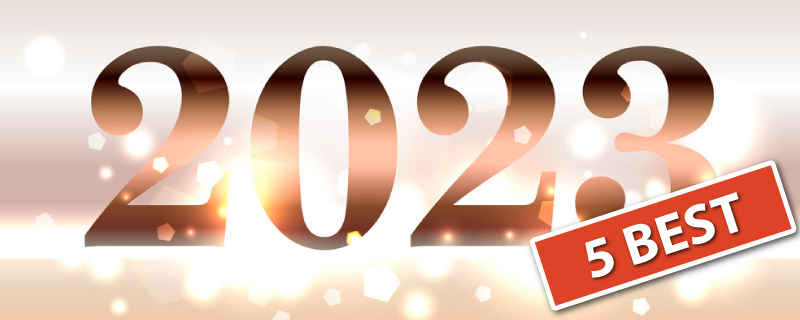 Our Top 5 hearing aids for 2023 set the benchmark for sound quality (especially in challenging noisy settings), comfort and discretion, each with proprietary technology which sets them apart from the competition.
---
These are our favourites (so far)
---
Oticon Real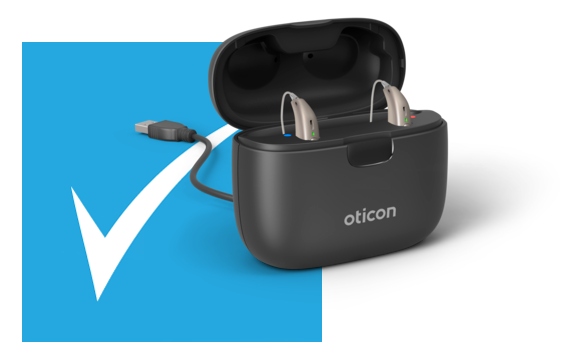 Stay sharp with less effort
Oticon Real hearing aids instantly and precisely balance disruptive sounds like wind, handling noise, and sudden sounds in your environment.
Powered by a Deep Neural Network
Oticon Real hearing aids have trained with 12 million real-life sound scenes in their advanced Deep Neural Network. This built-in intelligence ensures each individual sound is delivered with detail and clarity.
See the Range
---
Phonak Slim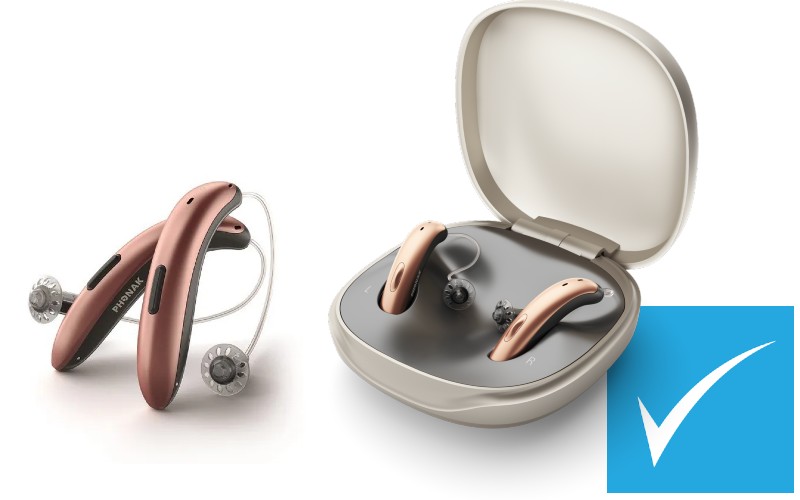 Hearing never looked better
Phonak Slim hearing aids combine a modern, discreet design with state-of-the-art hearing performance. The unique ergonomic shape of Phonak Slim is contoured to naturally nestle behind the ear — even if you wear glasses — with unique left and right design.
Stylish on the outside – Smart on the inside
Phonak Slim, powered by the Phonak's next-generation platform Lumity, makes no compromise between design and performance, enabling you to hear and to be seen when and how you want to.
Review Models
---
Signia IX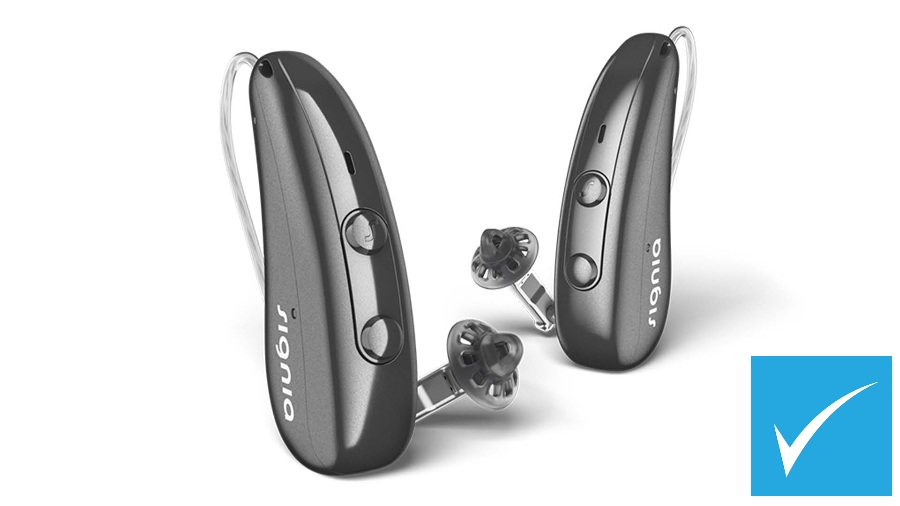 Unleash the power of conversation
Signia IX hearing aids feature RealTime Conversation Enhancement technology so can hear multiple conversation clearly, no matter how lively the conversation gets or when people move around. Signia IX is available in two rechargeable styles – Pure fully-featured RIC and Silk discreet in your ear.
Discreet & ready wear
Signia Silk IX rechargeable CIC hearing aids are discreet, instant fit without any fuss or waiting times and now the added convenience of rechargeability for all-day listening.
Get a Quote
---
ReSound Omnia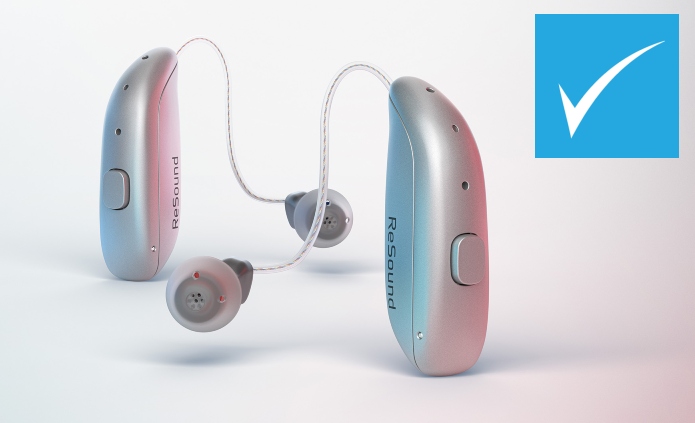 Sounds natural
ReSound Omnia with the optional Microphone & Receiver-in-Ear delivers a new class of hearing aid with an additional microphone inside your ear, allowing the unique shape of your ear to collect sounds, just as nature intended.
Connects you naturally
Hear calls, music, videos, podcasts or audiobooks in your hearing aids the same way you would with wireless earbuds, straight from iPhone and iPad or Android smartphones.
Discover Omnia
---
Unitron Vivante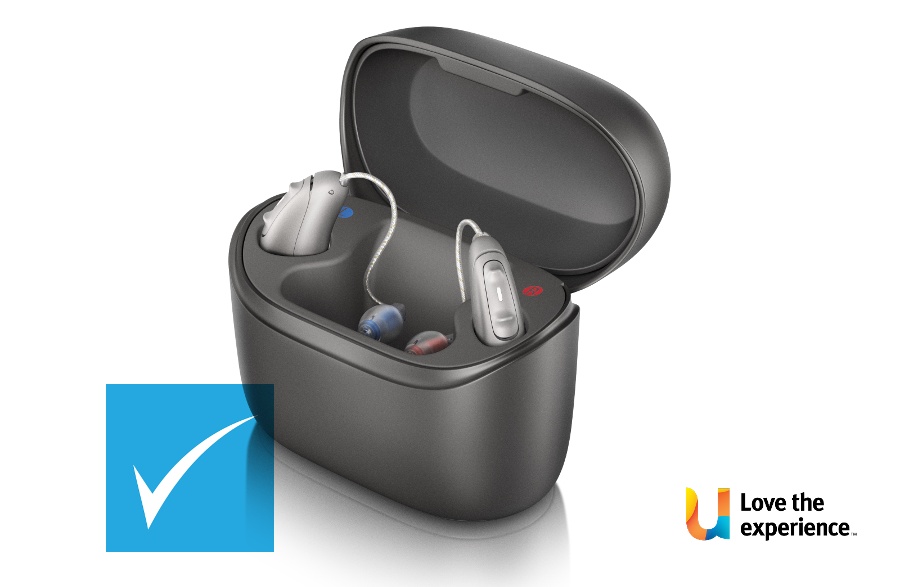 Live and hear in harmony
Unitron Vivante enhances listener experience through personalised hearing control, with eight different listening environments, including a new environment – conversation in loud noise – to help in the most difficult noisy situations.
Made For All connectivity
Moxi Vivante offers true hands-free technology so you can connect to the streaming devices you want – taking phone calls, streaming music or listening to podcasts. Connect two devices simultaneously.
Personalisation at a touch
Remote Plus app allows you to boost sound clarity or listening comfort in the moment, as well as select and customise pre-set programs designed for your life.
See More
---
SAVE more than your hearing
To find out more about these exciting new hearing aid models, contact HEARING SAVERS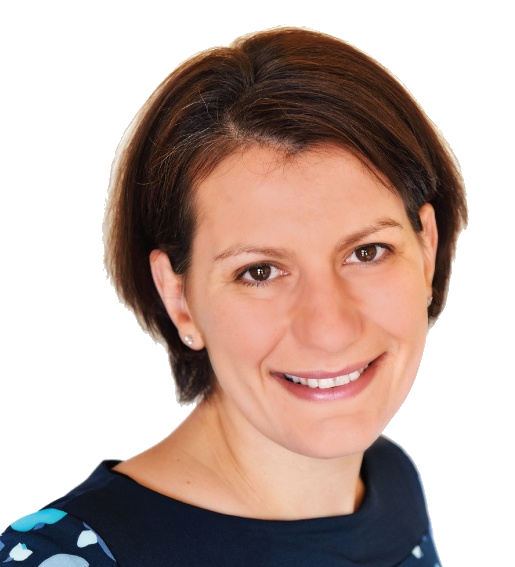 Principal Audiologist
HEARING SAVERS
Phone ☎ 1800 00 4327
Email: adrienne@hearingsavers.com.au
---
Considering New Hearing Aids?
If you're struggling to hear – particularly in challenging environments with background noise – and think that you may benefit from hearing aids, we recommend a hearing test first to determine the nature and extent of any hearing loss.
Your hearing test will measure how well you can hear across a range of pitches (frequencies). In addition, our Audiologist will diagnose whether any hearing loss is caused by an underlying medical condition or injury that can be treated, e.g. ear infection, earwax blockage, or injury to the eardrum.
Choose a Style
There are three main styles of hearing aids:
Receiver-in-Canal (RIC) – most popular style offering full features, robust design with light-weight comfort and discretion.
Behind-the-Ear (BTE) – typically a bit larger and more powerful than RIC models for more significant hearing losses, with a custom mould for a secure fit.
Custom – custom made to the shape of your unique ear canal, can be made invisible but may compromise on certain features, such as Bluetooth streaming.

The most common type of hearing aid is the Receiver-in-Canal (RIC) style. RIC hearing aids have components behind your ear with a very thin wire attached to a tiny speaker that goes in your ear canal. RIC models do not block your ear, allowing you to hear sounds that can you detect normally, while amplifying important speech. RIC aid styles are suitable for people with a wide range of hearing loss, from mild to profound.
Smaller Custom hearing aids sit inside your ear canal and work well for mild or moderate hearing loss, while a larger Behind-the-Ear (BTE) hearing aids are usually better suited to severe or profound hearing loss. Our hearing specialists can help you choose a style that will work for you.