Hearing Tests are now BULK BILLED
Hearing Tests at HEARING SAVERS are BULK BILLED under Medicare when you have a referral from your doctor.
Our Audiologists recommend annual hearing tests for adults 60+ years, especially if you have been exposed to noise or have existing hearing loss. Younger adults should have their hearing checked every three to five years.
FREE Hearing Tests are available at: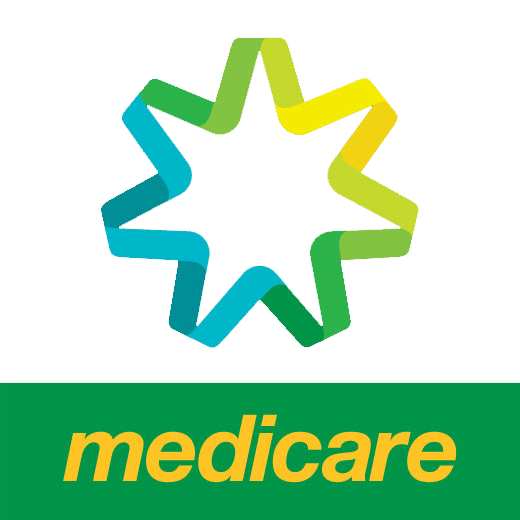 Why do you need a hearing test?
Hearing is an important part of your health and quality of life, and checking and then monitoring any hearing and ear concerns should be a priority. If untreated, hearing loss often results in broken and frustrating communication with family and friends, increased safety risk (for example, not hearing traffic when crossing the road), social withdrawal and isolation, and increased risk of dementia and depression.
A hearing test will determine the type (conductive, sensorineural, or both) and magnitude of any hearing loss. It's important to have a hearing test if you:
experience problems in one or both ears, such as infections, blocked feeling;
find it difficult understanding words in conversation, particularly with background noise, such as at restaurants and family gatherings;
been exposed to loud noise; or
take certain antibiotics, such as gentamicin.
---

Check your hearing today
If you're concerned about your hearing, contact us for a FREE, no obligation Hearing Test.
Allow up to 1-hour for your hearing test appointment and don't forget to bring your doctor referral with you.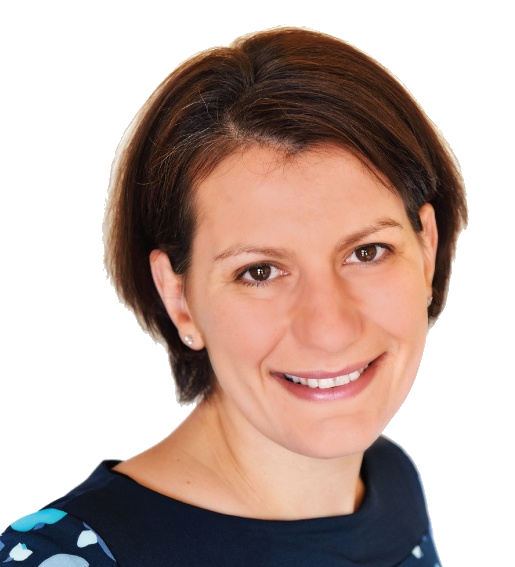 Principal Audiologist
HEARING SAVERS
Phone ☎ 03 9557 6412
Email: save@hearingsavers.com.au
---
Contact HEARING SAVERS on ☎ 03 9557 6412
---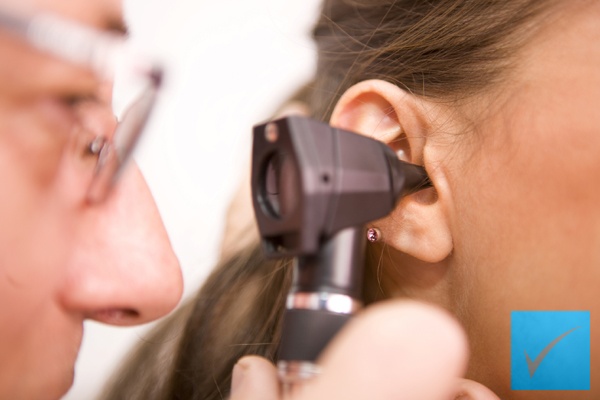 How to prepare for your hearing test
You've made an important decision to get your hearing assessed – hearing loss is one of the most common chronic health problems affected 1 in 10 people worldwide. Hearing loss is also one the most ignored problems, which is unfortunate because it affects people's ability to participate fully in life. By taking this first step for a hearing test, you'll not only learn if you have a hearing loss, you will learn about the options to address it.
Here are a few suggestions to prepare for your hearing test:
Write down your symptoms: Before your appointment, make a list of your symptoms, such as difficulty hearing in certain situations, ringing in the ears, or pain. This will help you remember all the important information to share with the audiologist.
Review your medical history: The audiologist will need to know about your medical history, including any ear conditions you have had in the past and any medications you are currently taking.
Bring a friend or family member: Having a trusted companion can help you remember important information and provide additional support.
Prepare questions: It's a good idea to write down any questions you have for the audiologist, such as "What is causing my hearing loss?" or "What treatment options are available?"
Arrive early: Plan to arrive at the appointment at least 10-15 minutes before your scheduled time to fill out any necessary paperwork.
By preparing ahead of time, you can make the most of your appointment with the audiologist and get the answers you need.
How does it feel?
A hearing test is not painful and you do not experience any discomfort.
What are the risks?
None.
What are the results of a hearing test?
Majority of people will have hearing within normal limits. This means you can:
hear tones at equal loudness in both ears played at 20 dB or less; and
repeat 90% to 95% of the words in a word recognition test.
If you have a hearing loss or hearing related problem, you can:
hear the tone more loudly in one ear than in the other ear;
only hear certain sounds at high decibel levels; or
hear sounds, but you can't understand the words.
HEARING SAVERS Bentleigh is conveniently located in the main shopping centre in Bentleigh, at 494 Centre Rd, on the corner of Robert St. There is plenty of free parking, and clinic is surrounded by all major supermarkets, banks and a wide variety of specialty shops and cafes.
HEARING SAVERS Bentleigh
---
HEARING SAVERS Malvern is centrally located at 134 Glenferrie Rd, near Wattletree Rd at the pedestrian crossing. There is ample free parking at and behind the clinic, and the clinic is surrounded by many renowned cafes, specialty shops, Coles and Woolworths, the major banks and Malvern Central Shopping Centre.
HEARING SAVERS Malvern
---
HEARING SAVERS Essendon is conveniently located in the North Essendon Village at 1055 Mt Alexander Rd, on the corner of Leake St. There is plenty of free parking, and clinic is surrounded by a wide variety of specialty shops and trendy cafes.
HEARING SAVERS Essendon
Latest News
Celebrating 10 years of Hearing 'Tis the season to be jolly, and what better way to embrace the f …

Exciting News! We're Thrilled to Announce the Launch of Our Brand New Website! Hello Everyone …

Choose your Oticon Christmas Bundle & SAVE Snap up a Christmas Bundle with HEARING SAVERS. Until …