Perfectly Positioned
Signia Silk IX Rechargeable Hearing Aids
Hearing loss is a common concern that affects people of all ages, and it can significantly impact one's quality of life. Fortunately, advancements in technology have led to the development of highly effective hearing aids, with Signia Silk IX hearing aids standing out as a discreet and powerful solution. Regain your hearing without compromising on comfort or aesthetics.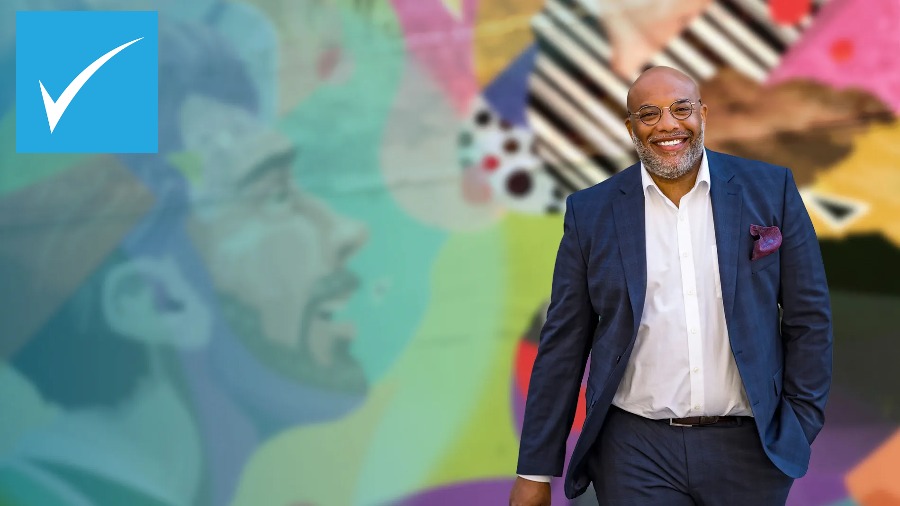 Unlike hearing aids that sit behind the ear, Silk Charge&Go IX's microphones pick up sound inside your ear canal. This enables you to make phone calls and listen to music in the way you're used to, including with over-ear headphones.
The Signia Silk Advantage
Discreet and Stylish Design
Signia Silk IX hearing aids are designed with user discretion in mind. They are virtually invisible when worn, thanks to their incredibly slim and sleek design. The Silk IX hearing aids sit comfortably deep inside your ear canal. The neutral colours and and soft textured surface, to avoid reflections for added discretion, makes them almost unnoticeable to others.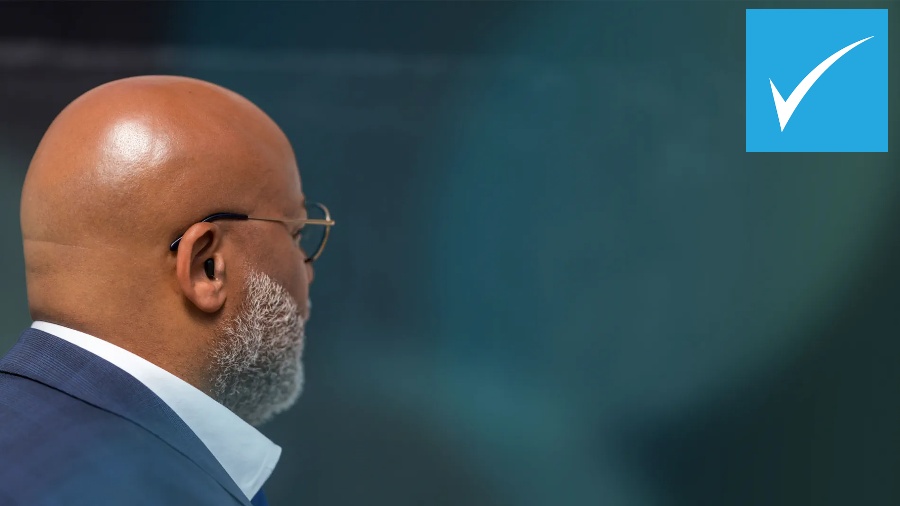 InstantFit Technology
One of the standout features of Signia Silk IX hearing aids is their InstantFit technology. Unlike traditional hearing aids that require custom moulds and multiple appointments with an Audiologist, Signia Silk IX hearing aids are designed to fit most people right away. This means that you can walk into a hearing care professional's office and have your Signia Silk IX hearing aids fitted and programmed in a single visit, greatly reducing the time and hassle involved in getting hearing aids.
Power to Hear All Day
Silk Charge&Go IX comes with the added convenience of rechargeability for all-day listening.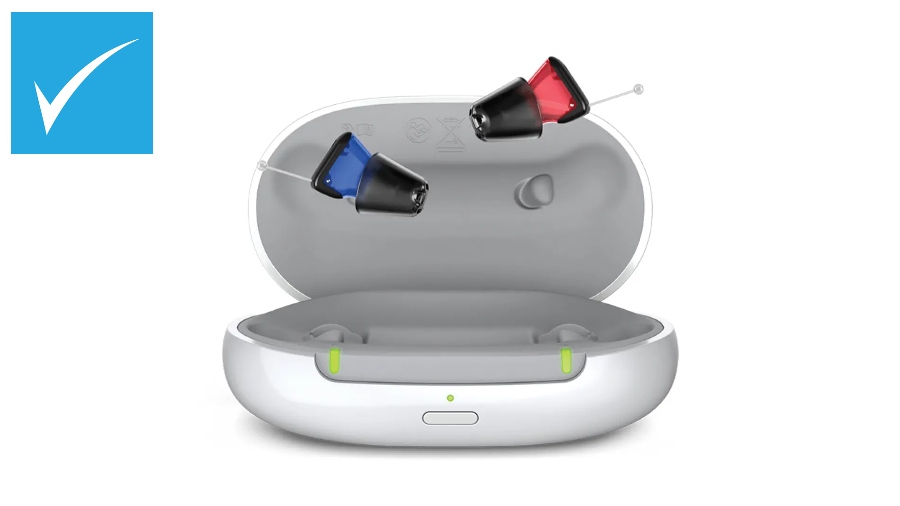 Plus, the Silk IX Charging case charges wirelessly, adding an extra level of hassle-free convenience.
Impressive Sound Quality
Silk IX hearing aids feature a powerful chip that can analyse your listening environment and adjust settings accordingly. This ensures that you experience clear, natural sound, even in challenging situations like noisy restaurants or crowded social gatherings.
Enhanced Speech Understanding
Signia Silk IX hearing aids incorporate advanced speech-enhancement features that prioritise speech clarity, making it easier for you to follow conversations, even in noisy environments. The combination of Binaural OneMic Directionality, noise reduction, and signal processing algorithms helps reduce background noise and isolate speech sounds, improving your overall listening experience.
Convenient and User-Friendly
Signia Silk IX hearing aids come with a pocket-sized portable charger that provides up to al day power on a single charge. This makes them incredibly convenient for those with active lifestyles. The charger not only keeps your hearing aids powered but also protects them when not in use. Additionally, Signia offers a smartphone app that allows you to control and personalise your hearing experience easily.
Tinnitus Management
For those with tinnitus, Signia Silk IX hearing aids offer relief through their built-in tinnitus therapy features. By generating soothing sounds and masking tinnitus-related noises, these hearing aids can help reduce the annoyance and discomfort associated with tinnitus.
---
See the Silk Charge & Go IX hearing aid range
Signia Silk IX hearing aids represent a remarkable combination of form and function in the world of hearing technology. With their discreet design, advanced sound processing, user-friendly features, and tinnitus management capabilities, Signia Silk IX hearing aids provide a holistic solution for individuals seeking to improve their hearing while maintaining a sense of style and comfort.
Whether you're a young professional looking for a virtually invisible hearing solution or a retiree who wants to fully engage in social activities, Signia Silk IX hearing aids offer an excellent option. Their innovative technology ensures that you can enjoy clear and natural sound in various situations, ultimately enhancing your overall quality of life.
---
Call us on ☎ 1800 00 4327 to find about more about Silk Charge & Go IX hearing aids
If you're experiencing hearing loss, don't let it hold you back. Consider the discreet and powerful solution offered by Signia Silk IX hearing aids, and rediscover the world of sound and communication with confidence.
Latest News
Celebrating 10 years of Hearing 'Tis the season to be jolly, and what better way to embrace the f …

Exciting News! We're Thrilled to Announce the Launch of Our Brand New Website! Hello Everyone …

Choose your Oticon Christmas Bundle & SAVE Snap up a Christmas Bundle with HEARING SAVERS. Until …