Delighted to attend the ASHA Convention in Boston, Massachusetts in November 2018.
While the weather was certainly icy outside (particularly compared with a mild Melbourne autumn), inside the Boston Convention & Exhibition Center was brimming with activity from 18,000+ attendees, exhibitors and lecturers. Proud to hear that Australia is setting the standard when it comes to hearing research and technology.
The ASHA Convention is the premier annual professional education event for speech-language pathologists, audiologists, and speech, language, and hearing scientists.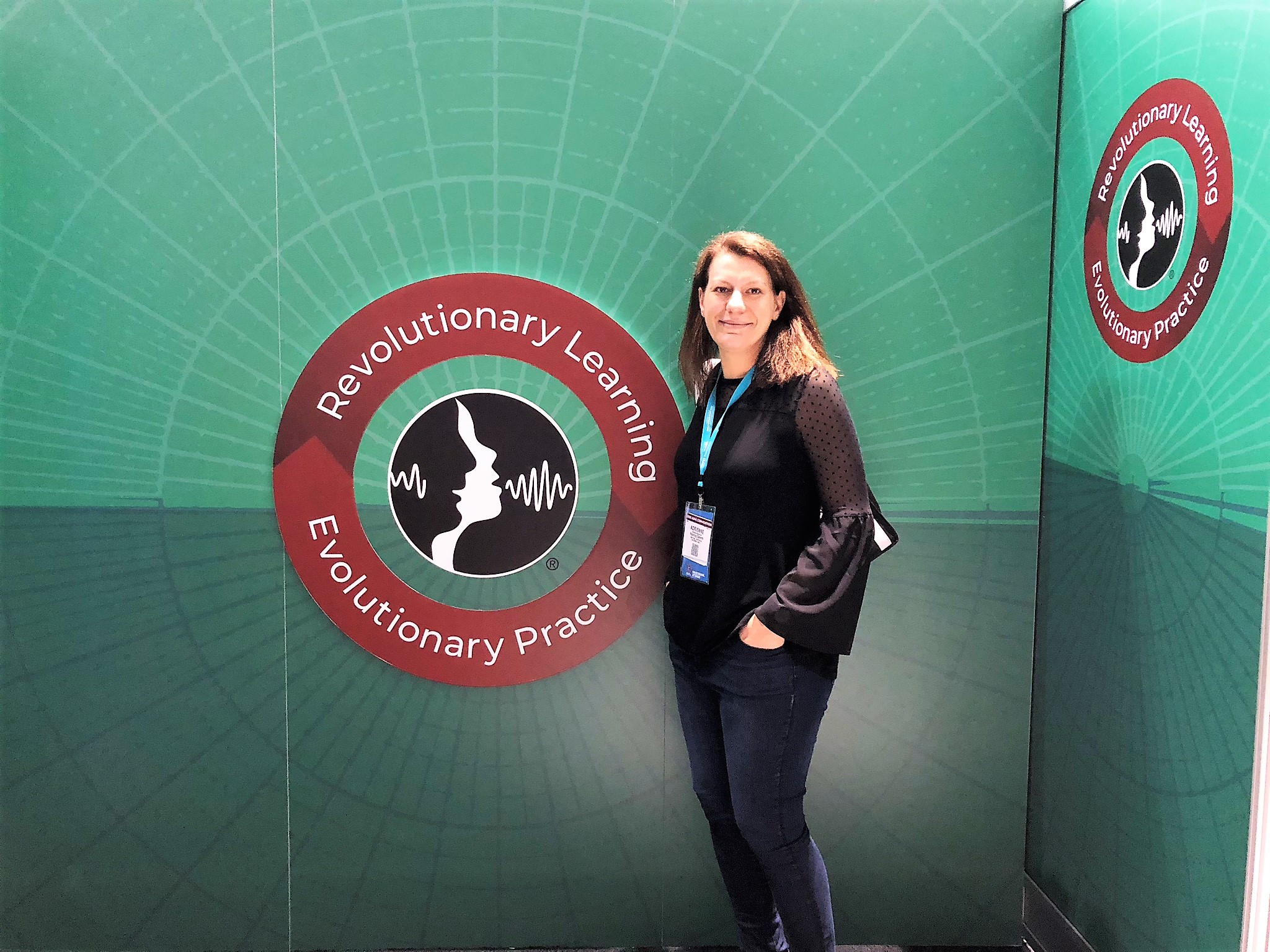 Revolutionary Learning - Evolutionary Practice.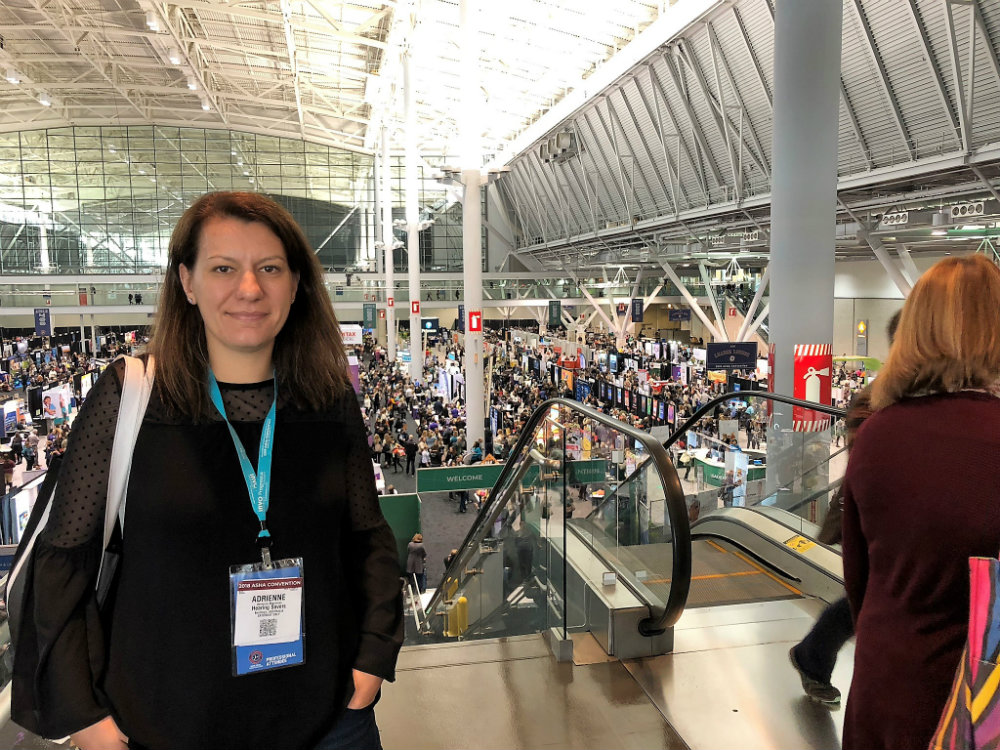 18,000+ attendees.
Wow!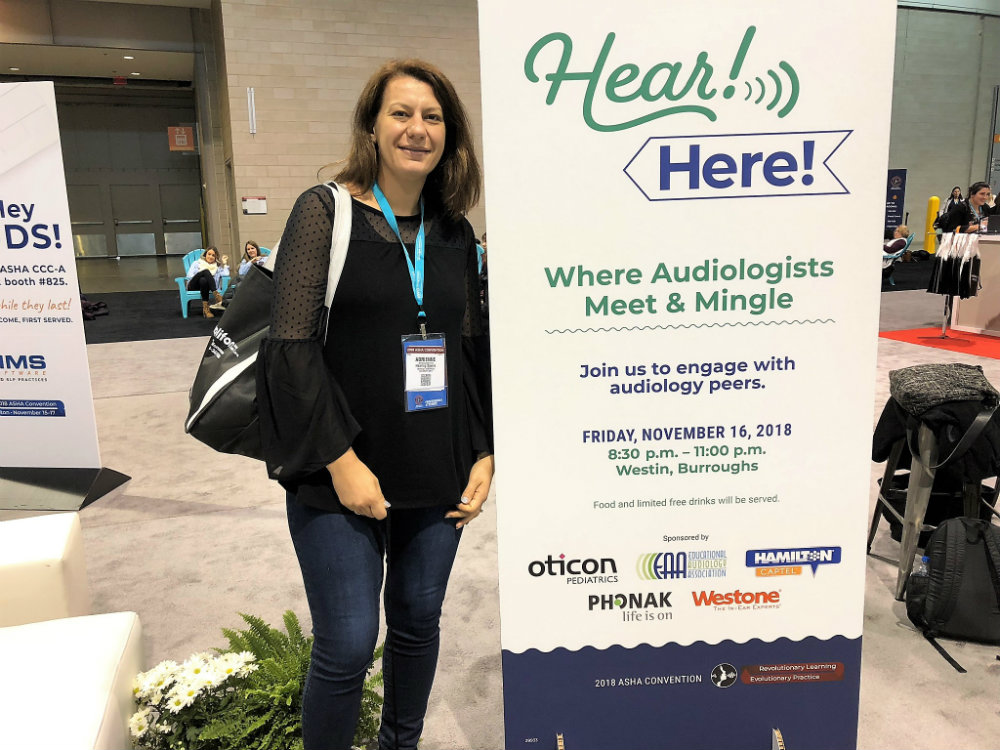 Hear here!
Hear here!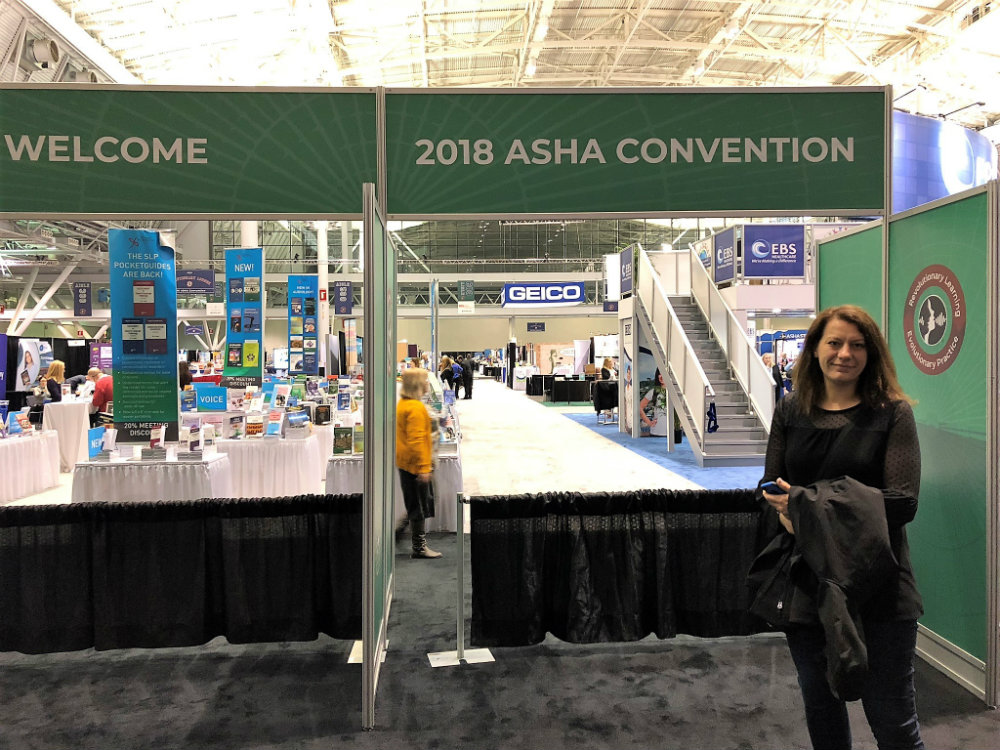 Hundreds of products, technologies and displays in the vast exhibition hall.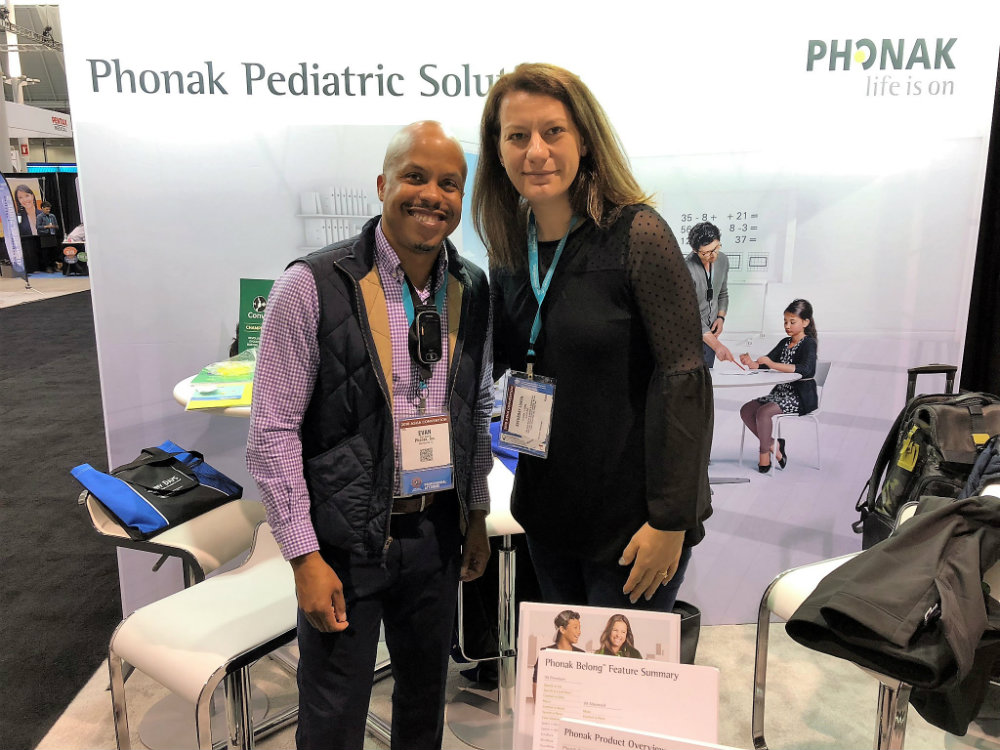 Great chatting with Phonak counterparts in the US.